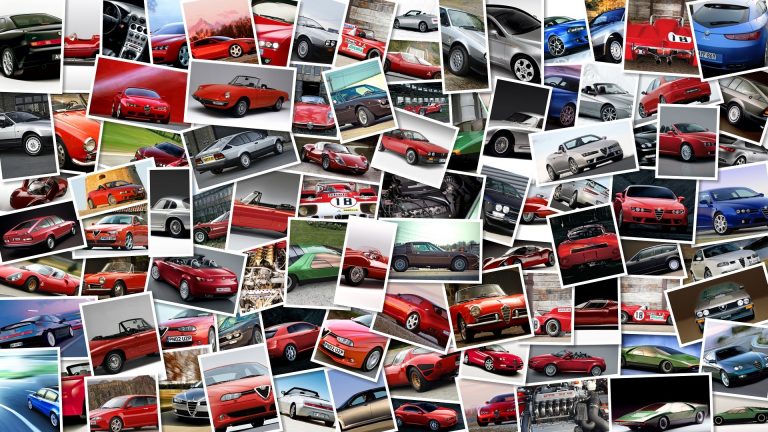 When Shinya Nakano announced his retirement from racing in a press conference last October one of his phrases was: "Now, if my experience is a little help, I want to contribute to the motorcycle industry.
I look forward to seeing everyone at the track in the near future, this time in a different capacity.
"Nakano who has a clothing brand called 56 Design and several shops in Japan has decided to manage his own team called 56 Design Racing Team that will compete in an amateur series in Japan.
The 32 year old rider retired after 13 years of professional racing.
Although he spent 2009 in the World Superbike Championship with Aprilia, Nakano is best known for his ten full seasons in grand prix racing, two in 250cc and then eight in 500cc/MotoGP.