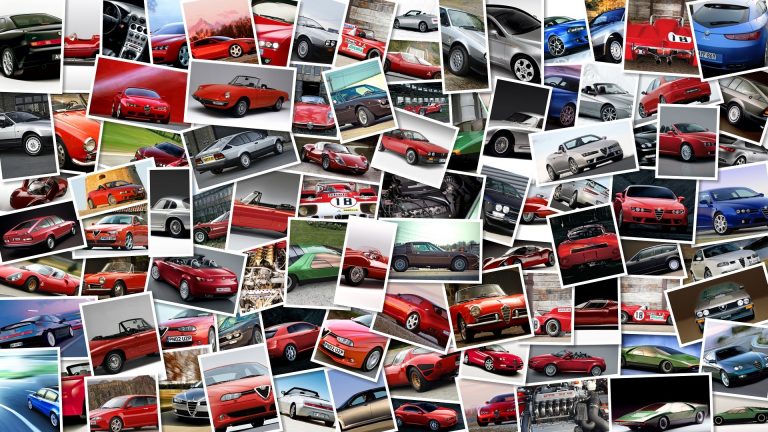 The new Volvo V40 that will be unveiled at the upcoming Geneva Motor Show is the first car from the Swedish manufacturer that is made accordingly to their new, human-centric "designed around you" strategy.
This philosophy uses elements such as safety, design, comfort and versatilty as top priorities, and the new model surely lives up to the new approach, positioning itself between the C- and D-segments as a 'Premium Hatchback'.
Although the carmaker is yet to release official info on the subject, the V40 is expected to measure 4.
50 meters in length.
As for the engine line-up, the model will come with several options ranging from the first Vovlo diesel engine producing 94 g/km of CO2 emissions up to the powerful 254 hp T5 petrol unit, capable of pushing the car from standstill to 100 km/h (62 mph) in 6.
7 seconds.
The V40 will come with Start-Stop and kinetic energy recovery systems for both its manual and automatic transmissions.
Other interesting features of the new Volvo V40 include an upgraded version of the City Safety system – which automatically pulls the brakes in order to avoid collisions when travelling at less than 50 km/h (31 mph) – the Lane Keeping Aid system, the Park Assist Pilot system as well as an absolute first an airbag for the pedestrians.
View the full Volvo V40 photo gallery