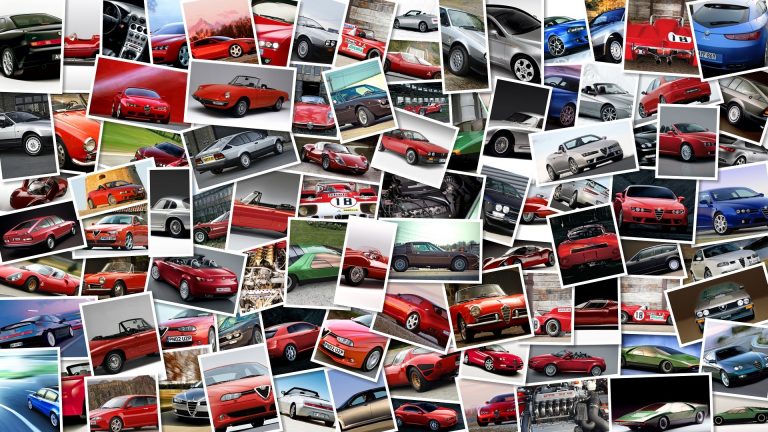 We'll be bringing you more details of the new Suzuki Crosscage electric concept but for the moment here are live pics from EICMA from the Suzuki stand.
The concept model from Suzuki is a surprise for the 2010 EICMA show and it appears alongside the other Suzuki models presented at the Intermot show: the GSR750 and the GSX-R 600 and GSX-R 750.
From what we can see in these pics, the Suzuki Crosscage electric concept is predictably (and suitably) futuristic with a sleek, aerodynamic look.
More details to come.