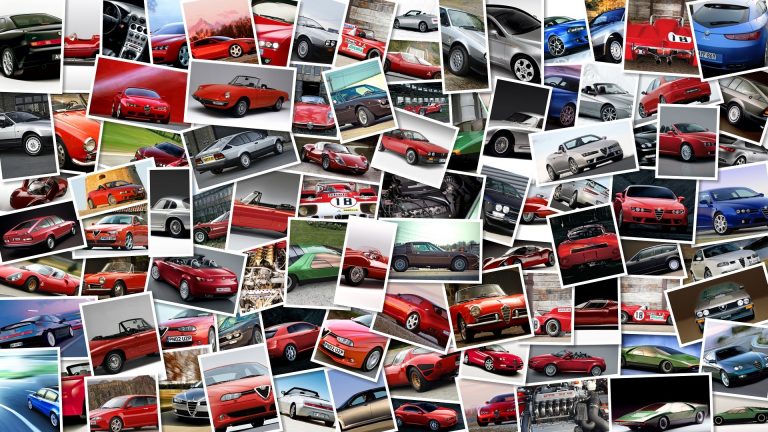 A new round in the MotoGP Championship comes again this weekend, but it won't be with the same feeling for the top two riders Valentino and Casey.
Though this doesn't mean they won't fight for the next podium place; maybe we can all enjoy a thrilling race with great fights.
The pressure has subsided for the title, but they will keep on riding and using every second to get the podium! How are they feeling and how are they preparing themselves for the Phillip Island round?Valentino Rossi, first in the championship and new World Champion:"I want to win for my guys! It's been a couple of days and I am starting to get used to being World Champion again; it is a truly wonderful feeling! On Sunday we had a great party with my team and my friends who had come out to the race, and then on Monday we were meant to test some things for the 2009 bike but the rain came and we had to cancel it.
Actually I was quite disappointed because I was looking forward to seeing what we had, but now we will wait for Valencia.
Anyway, now we have three more races, at tracks which I love, I'm so excited to be able to just have fun at all of them.
As everyone knows Phillip Island is one of my favourite tracks, maybe the best of all, and it's an incredible feeling to race there.
"Casey Stoner, 2nd in the championship:"The three races before Japan were really difficult for us, with two crashes and a fourth place, so even though I couldn't win at Motegi second place, it wasn't a bad result and it means I can look ahead to Phillip Island in a positive manner.
I can't wait to race there- not only because it's my home race but also because it is one of the best tracks in the world, with so many fast corners and fun sections to ride a MotoGP bike.
I love it and think the other riders would agree with me on that.
Hopefully the weather holds out but even if it rains Phillip Island is always great fun.
"