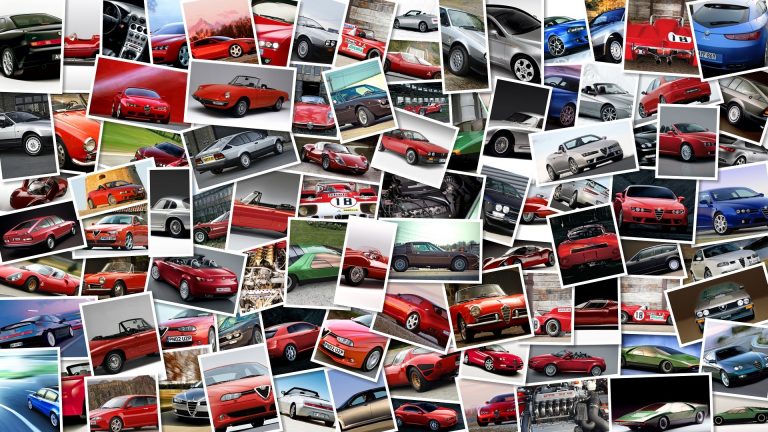 I'm more of a petrol head kinda gal than most others I know but I do get excited when seeing a new electric motorcycle emerge – it must be the environmentalist in me coming out.
After seeing the Brammo Empulse, here is another electric effort from the States in the form of the Roehr eSuperbike, but which will probably meet with less approvation than the former.
The Roehr electric bikes come in three models: the eSupersport using a single motor set-up, and the eSuperbike and eSuperbike RR using twin motors.
The eSupersport model has 48 hp and 142 Nm of torque on a bike weighing 170 kg.
The eSuperbike and eSuperbike RR models have an impressive 96 hp and 285 Nm of torque.
The RR is different for having Ohlins suspension and Brembo brakes.
The Roehr eSupersport model is clearly the softer bike, while the top-of-the-range RR version (still street legal) has been designed with the TTXGP and e-Power Championship racing in mind.
With some battery energy dropping over the life of the bike, it's difficult to nominate a range for these electric motorcycles, but they say you can get anywhere between 80 and 100 miles out the bikes.