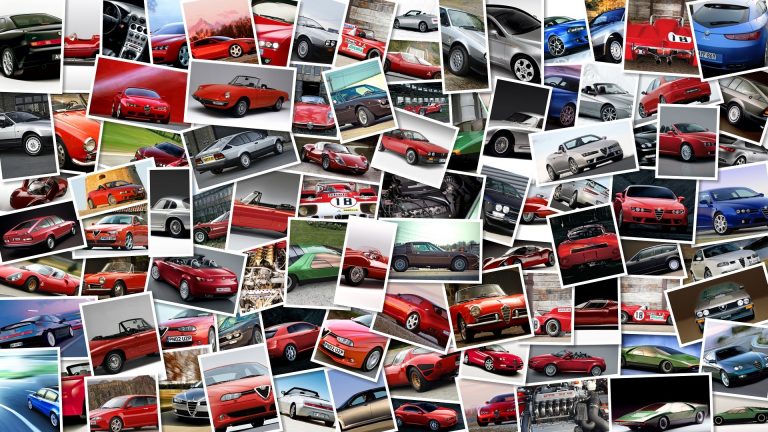 Valentino Rossi's motocross event to raise funds for children with leukemia has an official name now it's called Motocross dei Campioni, 30 anni dopo (Motocross of Champions, 30 years later).
The event takes place on November 15th and is now a virtual who's who of motorcycle racers with the partecipation of several World Champions from the past and present.
The entry fee is only 15 euros, so if you're here in Italy for the EICMA show or other business, why not stay another day or two and take in the event.