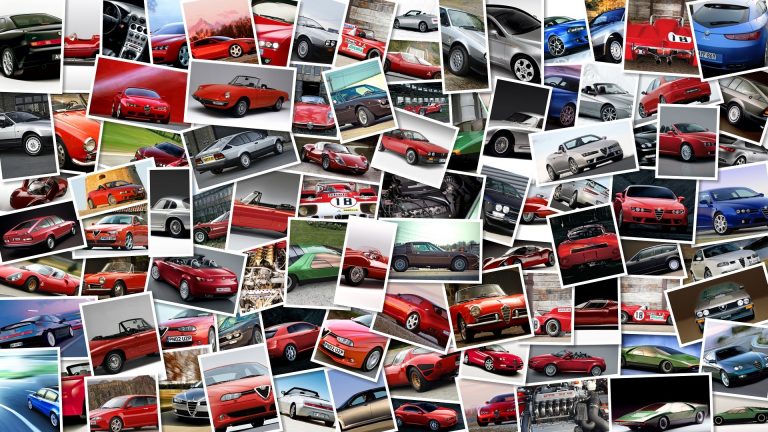 This is a weird set of wheels, literally.
German tuners Graf Weckerle have created this Aston Martin V8 Vantage Blanc de Blancs.
In the historic Aston colours of champagne, green and gold, the tuners have added a set of fleur-de-lis design, 21-inch wheels in white, 24-carat gold interior finishes, and velvet and leather upholstery with contrasting stitching.
The wheels themselves have been handmade, taking 20 days and using 180 different components in aluminium and titanium.
Technical modifications include a powerstep for the 4.
7-litre engine up to 470 hp (an increase of 50 hp) but no further details, including price, are available at this stage.
Graf Weckerle Aston Martin V8 Vantage Blanc de Blancs