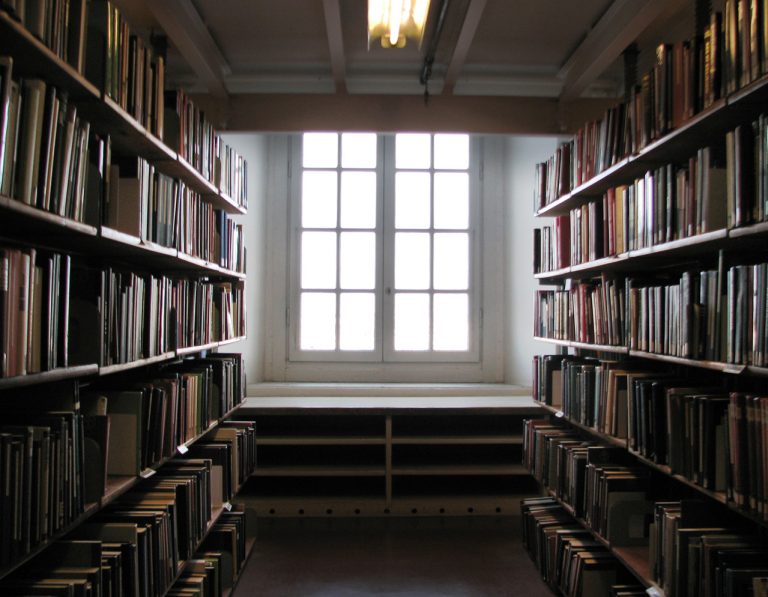 So much Italian wine and so little time to drink, unless you make your way to the 2011 Vinitaly event in Verona from April 7 to 11.
We attended a pre-event launch dedicated to wines from Lombardy at the Pirelli Skyscraper in Milan, where we tasted some of the best wine Lombardy has to offer.
There's no doubt that Franciacorta sparkling wines are the flag bearer for Lombardy wines, and they are carving a niche for themselves internationally as well.
With heads of the chamber of commerce, the Lombardy region and representatives from the various local wine associations in attendance, there was plenty of local pride on display.
Lombardy wines have much competition from other famous Italian wine producing regions like Tuscany and Piedmont, and over recent years steps have been to improve quality and highlight local character in the wines.
Vinitaly 2011: Italian wine from Lombardy We started our quick wine tour of Lombardy with a Franciacorta sparkling wine before moving on to discover a fresh and summer-ready rosé Pinot Noir made in the Champagne method from the Oltrepò Pavese.
This area is known as the region of excellence for Italian pinot noir both in red and sparkling varieties, but it has a DOCG classification just for its method champagnoise wine.
From there we tried Lombardy's most recent DOCG wine: the Moscato di Scanzo.
This is an Italian dessert wine, using partly dried grapes to make a wine of meditation suitable for cheese, pastries and chocolate.
There was no such food and wine matching on offer unfortunately, but the tiny area which produces this wine is tenaciously protecting its tradition and making some good quality.
The Lombardy region will be present at the 2011 Vinitaly event with 14 associations and 70 wine producers.
If you don't know much about Italian wine from Lombardy, including the 'heroic' Valtellina nebbiolo varieties, this is your chance to start exploring.