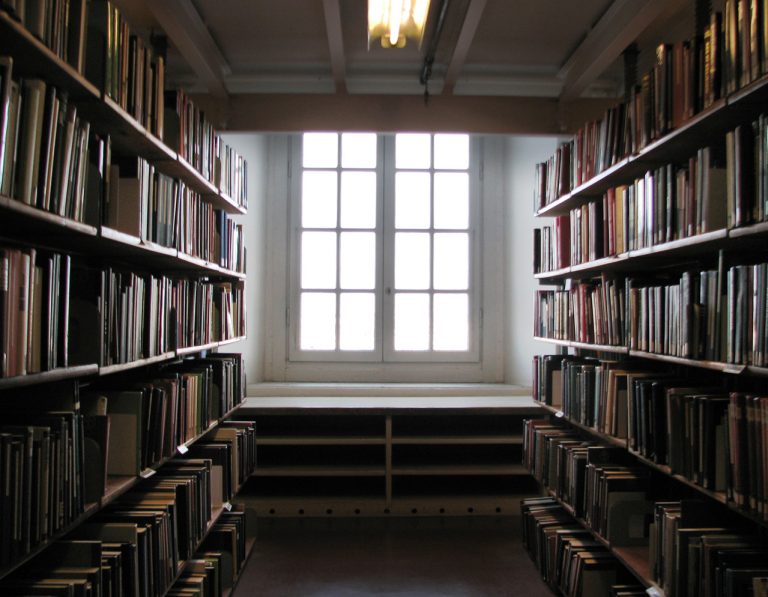 © Francois du Plessis (Fotolia) Bride Veil A
© Francois du Plessis (Fotolia)
Choosing a photographer
Choosing a photographer
When choosing who will do photography for weddings, there is a lot you can look at before settling on a company.
For example, you should always ask to see their portfolio of bridal photography.
This will give you some idea of the quality of their work, and how experienced they are in wedding photography.
If possible, ask friends and family which photographer they would recommend. Nothing beats a personal review when choosing a photographer.
If this is not possible, you could ask the photographer if you could speak to previous clients for a testimonial.
Of course, you will then have to think about the cost.
Weddings can be very expensive, and choosing affordable wedding photographers can help keep the budget down.
By following these steps you should, at least, be able to draw up a shortlist of wedding photographers.
Wedding photographers in Surrey
Surrey
Surrey is a very picturesque county and, as a result, is a very popular place to get married.
To deal with this demand, there are several wedding photography companies in Surrey, which you can compare before booking.
Steve Brooks Photography mixes romantic pictures with documentary style wedding photograpy.
This means he will capture everything about the day, not just key moments such as the ceremony or the first dance. If you want to look back at the whole wedding celebration, this could be ideal.
Paul Johnson photography is perhaps for those that want a more artistic blend of wedding photographs.
He will produce contemporary black and white images of your wedding.
These photographers are just two examples of the options available in Surrey. Like most wedding photographers in the area, they will be able to work in London, Kent and Essex, as well as Surrey.
Final word
Once you have chosen a photographer, you can enjoy your wedding day, safe in the knowledge that you will get professional wedding photos, so you can look back on your big day whenever you want.