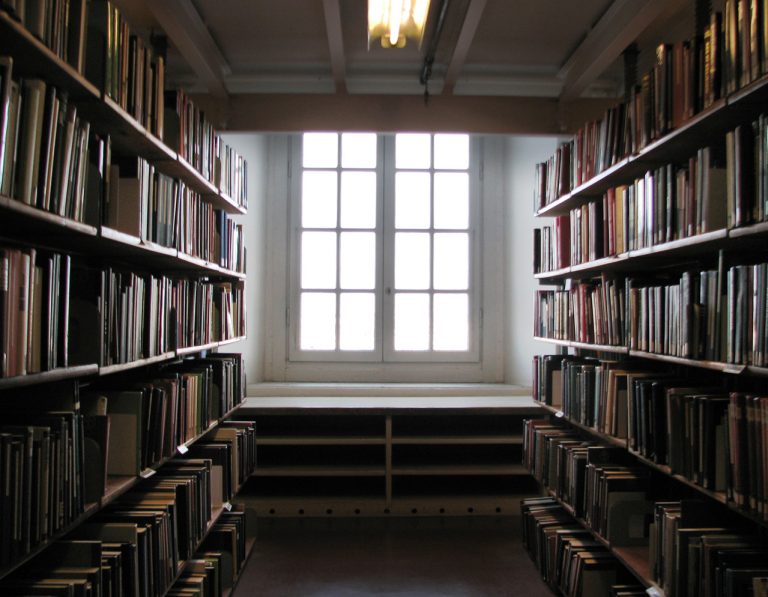 The Italian three-star Michelin restaurants for 2011 remain unchanged from the previous year with the following restaurants named at the top-end of Italian and international cuisine in the country: ' Al Sorriso' in Soriso, Novara, 'Dal Pescatore' at Canneto sull'Oglio in Mantua, 'Le Calandre' in Rubano, Padua, 'Enoteca Pinchiorri' in Florence, the world famous 'La Pergola' in Rome and 'Da Vittorio' in Brusaporto, Bergamo.
Italy's two-star Michelin restaurants number 37 as in 2010 but with two restaurants being replaced by new entrants.
The one-star Michelin restaurants have gone up in number from 229 to 233 restaurants but there is a lot more movement in that ranking, with 32 new establishments gaining the list.
Lombardy heads Italy's best dining out region with a total of 52 restaurants on the Michelin list.
'Da Vittorio' in Brusaporto and 'Dal Pescatore' at Canneto sull'Oglio are the three-star restaurants, followed by another five restaurants with two stars and 45 restaurants with one star.
Lombardy is followed by Piedmont, on the list with the best provinces being Bolzano in Alto Adige, Cuneo in Piedmont and followed by southern Italy's leader, Naples.
The 56th Michelin guide to Italy was presented at the Prince Savoy hotel in Milan (the Principe di Savoia) and marks the work of the various Michelin inspectors in 6,097 restaurants around the country.
Quite incredible, if you think about it – that's a lot of dining out in Italy but only a lucky few (or perhaps individual) got to go to La Pergola in Rome.