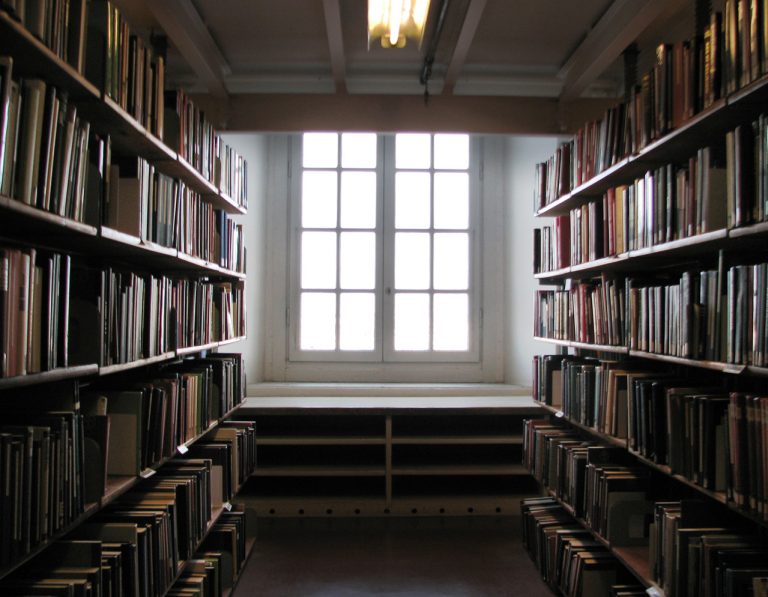 If you want to throw yourself into the jungle of Italian traffic, but be environmental while you're at it, the Milan transport system has introduced an electric car sharing scheme for the city.
The scheme is in its teething stage at the moment with just 20 electric cars and five recharge stations available at the Cadorna train station in Milan, but more recharge points and electric scooters are also planned for the future.
Cadorna is a strategic location in Milan being a large train station that connects Malpensa airport to the centre of the city, and the initiative has been created through cooporation between the Trenitalia-LeNord and A2A railway companies.
The electric vehicles included in the scheme are a mix of Fiat Panda and Fiat 500 models, along with Teener models which can be driven without a licence as they're registered as motorised cycle vehicles.
The cars are available for use and can be driven across a range of 70 km, after which they need to be recharged (via a normal power outlet) at a cost of 50 cents.
With increased recharge points, more locations in the city are planned, with possible expansion of the program to other towns across the region.
If the trend takes off, the plan is to have 40 car sharing locations by 2013.
After a trial period, customers have to subscribe to the service at a cost of 100 euros a year.
While not expensive when distributed over the year for those using the service, many will probably opt out based on this cost.
For subscribing ticket holders to Trenitalia-LeNord, a year of free service is being offered.
Customers can use the service from 8am to 8pm.