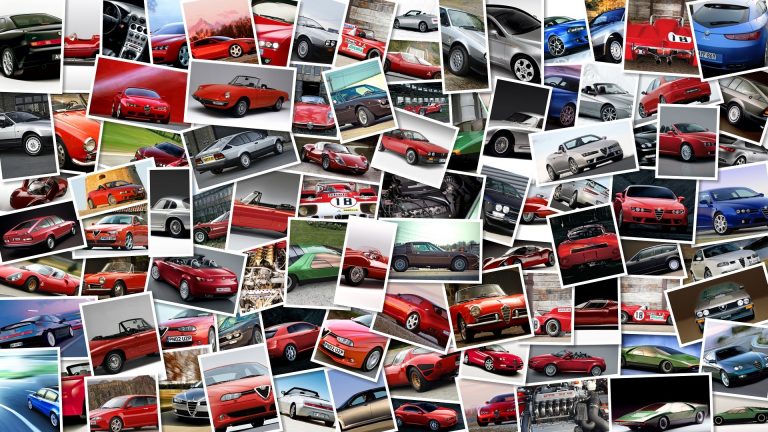 The Buddh International Circuit may have modified the track to host the the second round of the 2013 World Superbike championship scheduled for March 10th, but the event is now at risk according to gpone.
com.
The Italian website is reporting that the round has just turned into a logistic and bureaucratic and what could be a very costly nightmare for Dorna who took over the series late last year, and now has been forced to schedule an emergency meeting next week in Madrid to try to solve the two issues.
The first issue is logistical, because Indian customs laws require that the equipment (in this case the bikes, parts, tools, and camera equipment ect) have to be shipped to the country 15 days before the race in order have all the time to inspect all the goods, but a 15-day time frame conflicts with the first round of season at Phillip Island, Australia that takes place on February 24th.
Even if Indian custom inspectors decide waive even a part of the inspection the riders would probably be then forced skip the pre-race test session that is supposed take place on Wednesday March 6th and start cold on Friday morning and waste the entire day on learning the circuit instead of working on set-up.
The second issue is much more difficult and costly to solve and regards a temporary importation bond that India requires for equipment imported into the country, and not all the teams will be able to face the cost as they would have to declare a part of the value of all their equipment and pay the provvisional tax which could run into the thousands of euros (which would later be returned – but it could take up to six months) and for the always cash strapped squads this could mean running out of a racing budget before the end of the season.
Whether Dorna or the Indian promoter will step and guarantee the customs bond in place of the teams remains to be seen and next week we'll find out if the World Superbike round is on or not, and if the race is cancelled, you can be sure that Dorna will be accused of treating World Superbikes as the second cousins of MotoGP and partially confirming the current opinion of some fans that the Spanish company is out to destroy the series.