What are the main qualities of car seats protectors? Read this article to discover them.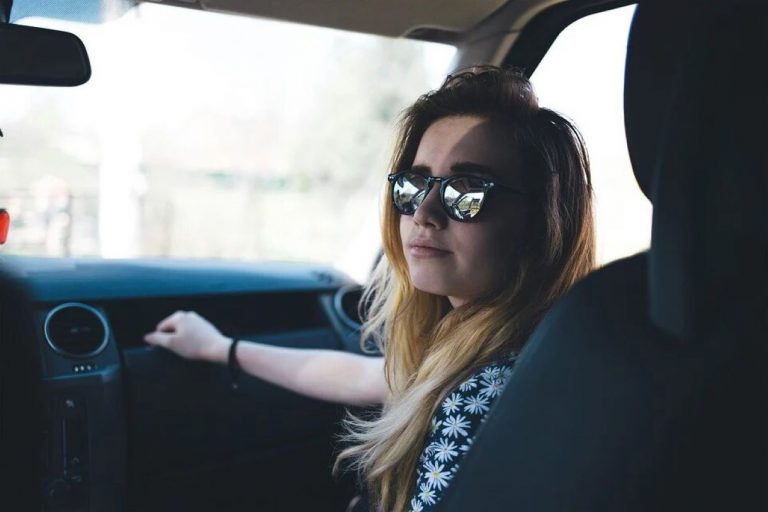 Who among us today does not own seats protectors in the car? Well, I think almost none. Car seats protectors are very useful accessories. They especially allow to protect seats from any damage or stains. However, it is important to make us sure that the seat covers have specific qualities before purchasing them.
Let's see together which ones.
Car seats protectors' qualities: washability
First of all, it is important to understand if the seat covers are washable or not. Whether it is vinyl or protective cloth you want to make sure it is easy to clean.
If the cleaning instructions sound difficult, it probably is. Before you buy, you should make a list of what is important to you in a car seat cover and try to purchase one that covers all most all of your concerns. It is best if you can find one that is machine washable and easy to dry. If you are concerned with bacteria make sure that you can throw in the dryer on a heated dry to kill any germs that may be inhabiting the cloth.
Car seats protectors' qualities: the UV protection
If you choose a vinyl cover, make sure it is not going to break down extremely fast, or discolor rapidly due to sun exposure. If you do not have tinted windows, color fading can become a major hassle. Choosing a lighter colour will also help with fading over time from sun damage. This saves you money over time and also ensures that you can pass it down to family and friends after you are finished with it.
Think about where you plan to park most
Knowing where you plan to park most helps when choosing a protective car seat cover. If you park inside a garage then you have nothing to worry about when it comes to choosing a cover. However, if you park outside, you may want to avoid vinyl. It can get extremely hot in the summer months and cause small children to get burned. This is easy to avoid. As always, never purchase a product that "will do." This typically leads to the purchase of a new one within a short period of time. Make sure that the cover you purchase suits your family's needs.