The 'green industrial revolution' is coming to the UK and it will start with a ban on new petrol and diesel car sales from 2030.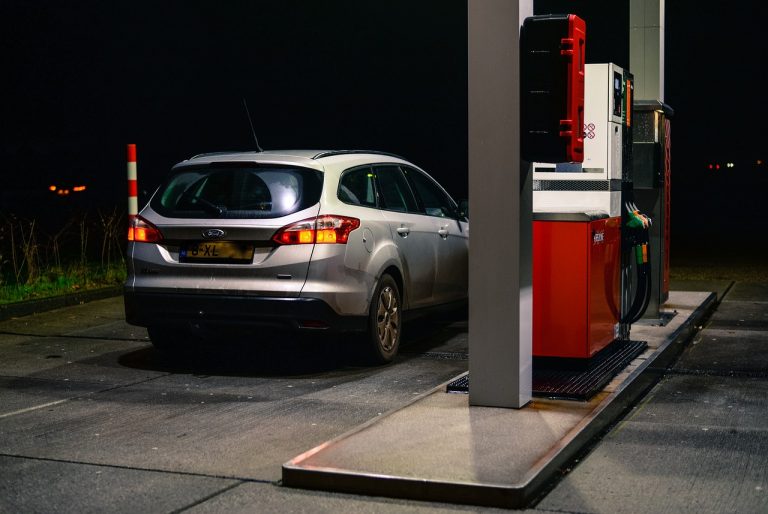 In 2017 the UK Government announced to ban all new petrol and diesel car sales starting from 2040, but they now decided to anticipate the date by ten years, as part of a huge plan to tackle climate change.
Petrol car sales banned from 2030
While new hybrids might be allowed to stay on sale for a further five years until 2035, all conventional petrol and diesel cars will be banned from sales. This is part of a bigger plan with a £1,3 bn investment in electric vehicle (EV) charging points and planned grants for EV buyers of £582m.
This comes after Prime Minister Boris Johnson announced a 'green industrial revolution' aimed to tackle climate change.
The upcoming 'green industrial revolution'
Business Secretary Alok Sharma confirmed £4bn are ready for the 'green industrial revolution' plan and is just a part of a further £12 bn of public investment for the announced 'revolution'. Sharma is also president of the COP26 international climate summit hosted by UK this year and has announced that the investment will support the creation of 250,000 green jobs.
The 'green revolution' plan includes a large nuclear plant, probably to be located in Suffolk, and for small nuclear reactors that would create further 10,000 jobs at least, in important firms such as Rolls-Royce. Government's plan for this green revolution will also include UK homes, that will need to say no to gas heating very soon. In fact, according to this plan, about 600,000 heat pumps will be installed every year by 2028, leading to a new era of UK homes warmed by low-energy electrical devices. Natural gas will be blended with clean hydrogen in order to reduce overall gas emissions. Offshore wind, especially from the North East of England, will produce the hydrogen that will have such an essential role in the new green era. The government will soon require a UK town to volunteer in a trail, using 100% hydrogen for heat, industry and cooking.
READ MORE: