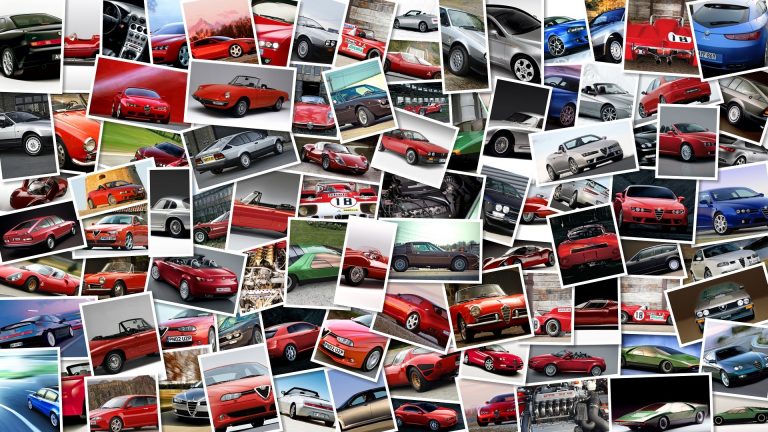 © (Flickr) Saab cars: Strengths and weaknesses
© (Flickr)
History
Saab is well versed at designing and producing fine cars. With its roots grounded in the manufacturing of aircrafts, Saab began its long-time business of producing the automobile since 1947. They envisioned a design similar to that of their aircraft designs.
A design that catered to its driver by offering a cockpit-like interior as well as incorporating robust turbo engines. After GM's recent bankruptcy, Spyker purchased Saab. Some may see this as a disadvantage since it creates an uncertainty as to the future of Saab.
Innovative design
Innovation is something that Saab has focused on from its inception over sixty years ago. Since then they have offered many new models to showroom floors. An example of Saab's innovative side is the 2011 9-5. This luxury sedan features a novel central console, which wraps around toward the driver that offers maximum accessibility. Ignition is now keyless and the interior night panel can be easily dimmed with a single button. Safety tests show the 9-5 to stop in a mere 113 feet when driving at 60mph. Saab values innovation and driver-friendly designs.
Drivability
A disadvantage to owning a Saab is that their repair facilities or dealerships are not located in every town such as other well-known auto manufacturers. Thus, diagnosis and repair of a Saab may have to be performed by a third party mechanic. However, many Saabs contain GM parts, which may ease the burden of not having a Saab dealership nearby. Saab's DriveSense mechanism that is found in the new 9-5 model, allows the driver to experience ultimate comfort by making seat adjustments very convenient. The 9-5 Aero model has the all-wheel-drive system and offers maximum traction and balance to take exciting quick corners. Definitely a fun car to drive.