Vaccination programme has been extended to people aged 44 or older, as the UK is now engaged also to help India with a major Covid-19 emergency.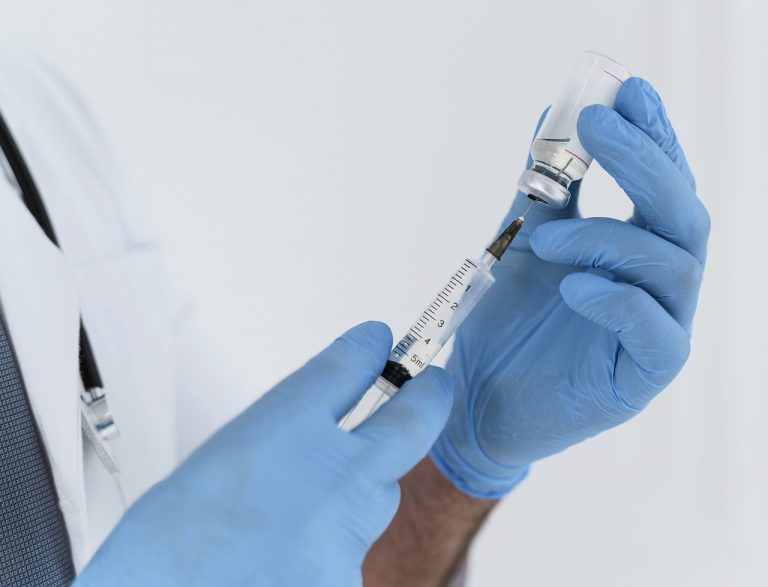 Starting from Monday also 44-year-olds will get Covid-19 vaccine. UK vaccination programme proceeds, as it is essential to come back to normality. But British government is also engaged to help India to fight Covid-19.
44-year-olds are now eligible for the administering of Covid-19 vaccine.
Almost half a million more people thus will get vaccine. People aged 44 or over will receive a text or a phone call from the national booking service inviting them to book an appointment to get the jab.
Despite the vaccination programme's success, it still important to encourage people to get vaccine.
Therefore the government has launched a new campaign, called "Every vaccination gives us hope". Health Secretary Matt Hancock stated with regards to this: "Vaccines are helping us get back to doing the things we have missed – they protect you and those around you."
In the meantime, halfway around the world, India is facing the serious Covid-19 emergency. The country is indeed trying to cope with the world's biggest Covid-19 crisis at the moment. Daily coronavirus cases peaked at 352,991 more infected people, setting a global record for five days in a row.
As the pressure on hospitals in India is becoming "unbearable", Defence Secretary Ben Wallace declared that UK will send India everything they are in need of. Both British and Indian governments jointly planned the aid programme, which will start as soon as possible.
Wallace added: "If necessary, we'll put military planes together there or charter other planes – we'll do everything we can to alleviate their suffering".