AstraZeneca vaccine administering is now restored in European countries and a new research lead in the US confirms the jab's efficacy and safety.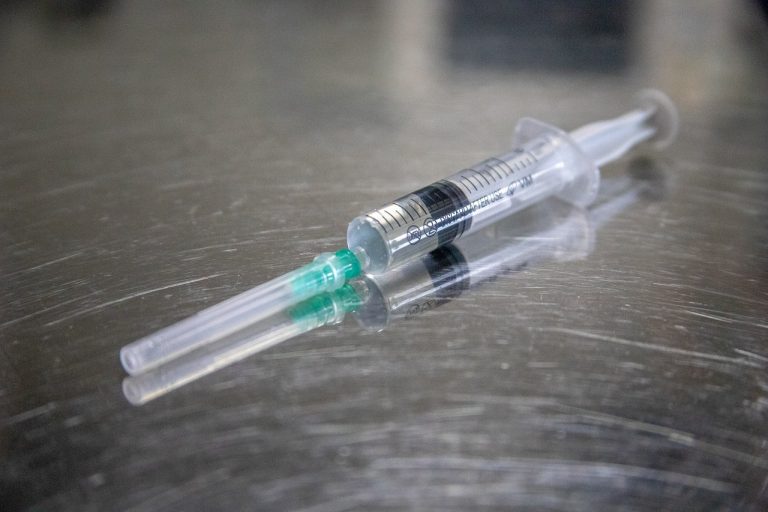 A recent trial lead in the US showed that the AstraZeneca /Oxford vaccine is 100 per cent effective in preventing people from getting seriously ill. This further trial was requested by the US, before authorizing the rollout of the vaccine.
AstraZeneca vaccine is 100% effective
In its phase three the trial involved 32,449 people of all ages across the US, Chile and Peru, with a total of 141 cases of symptomatic Covid-19 reported. The results are promising: among people aged 65 or more efficacy against Covid-19 scores a 80%. A percentage higher than the one observed in the previous trials. Most importantly, the trials found that the vaccine prevents people from going to the hospital or dying at 100%.
The two doses of the vaccine were given four weeks apart, even though AstraZeneca declared that a longer interval can increase the efficacy. Furthermore, a longer interval could increase the number of people receiving their first dose. An independent data safety monitoring board also analyzed the vaccine focusing on the chance of blood cots as side-effect. DSMB has proven that the jab is safe, since it doesn't increase the risk of thrombotic events, as it was feared in the past few weeks.
Experts opinions on the results
Professor Andrew Pollard, lead investigator of the research, said that results show "the remarkable efficacy of the vaccine". Pollard also stressed that AstraZeneca vaccine can be effective for people of all ages and backgrounds.
Professor Sarah Gilbert, co-designer of the vaccine, focused on this faced too: "It was just as good in the over-65s as it was in the younger people". Given that the study proved AstraZeneca's effectiveness and safety, Gilbert hopes for a more widespread administering of the vaccine. Mene Pangalos, executive vice president for biopharmaceuticals research and development at AstraZeneca, welcomed these results enthusiastically. He is sure that "this vaccine can play an important role in protecting millions of people worldwide".
Soon AstraZeneca will submit these results to the US Food and Drug Administration in order to start to administer the vaccine even in the US. The vaccine will be supplied on a not-for-profit basis until the end of the pandemic and permanently for poorer countries.
These results come at the right time for AstraZeneca. In the last few weeks several European countries halted its administering over blood clots fears. Its use is now resumed, after EMA and WHO guaranteed the safety of the jab. A survey nevertheless shows that confidence in the safety of the vaccine has dropped in the last weeks in Europe.