Several European countries suspended the rollout of AstraZeneca vaccine because of the blood clot cases and experts of the WHO and the EMA are planning to discuss its side-effects, while assuring its safety.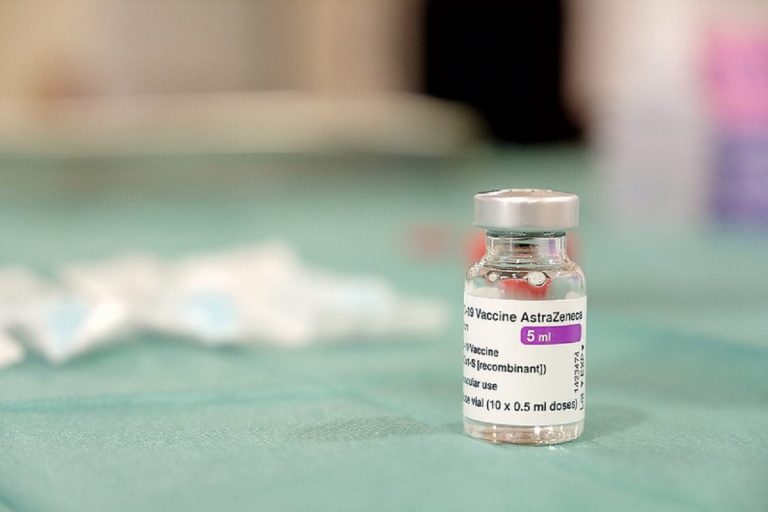 After several European countries – like France, Germany, Italy and Sweden – recently suspended the administering of AstraZeneca/Oxford vaccine because of the blood cloths cases, the World Health Organization and European Medicine Agency experts are separately examining data on AstraZeneca vaccinations.
AstraZeneca vaccine being suspended in Europe, but WHO and EMA guarantee is safe
At this moment in time, both the WHO and the EMA assure that the vaccine is safe and the blood clots cases should not be considered as AstraZeneca shot's side-effects, since the number of blood clots in vaccinated people falls within the annual average. Therefore countries are exhorted to continue the administering of AstraZeneca, because the benefits of the vaccine still outweigh the risks of side-effects.
On Friday the International Society on Thrombosis and Haemostasis experts said that the percentage of vaccinated people who developed blood clots and thrombocytopenia is too low to link those cases to AstraZeneca injection.
While Germany is waiting for the outcome of the EMA meeting to decide any further action, Indonesia delayed AstraZeneca rollout and Venezuela declared that its administering won't be authorized. Australia will keep using AstraZeneca vaccine, side-effects will nevertheless be inspected. Also Canada, after moments of hesitancy, will continue to administer AstraZeneca vaccine.
This uncertainty for AstraZeneca/Oxford side-effects show up while the spread of Covid-19 is increasing in many countries: since Monday most of Italy is dealing with a new lockdown, Norway announced stronger restrictions to stem the growth of infection cases, in Germany doctors ask for new measures and the main Covid-19 hospital in Bosnia declared a state of emergency. Brazil has a new health minister, since the country is facing a new spread of infections and deaths.