The famous actor Yaphet Kotto died at the age of 81 last night in the Philippines.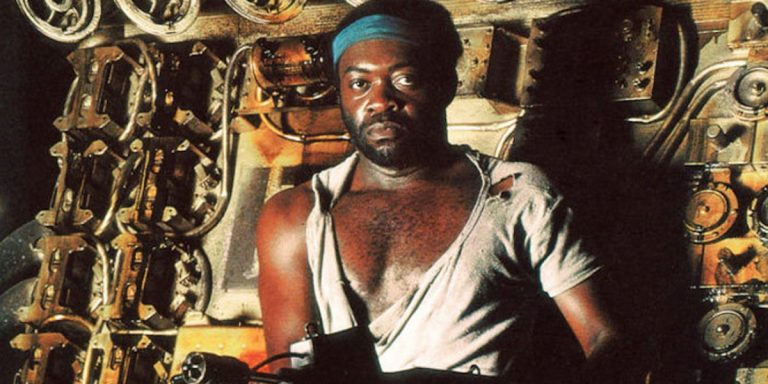 Actor Yaphet Kotto, famous for playing the villain who wanted to kill James Bond in "Live and Let Die" and mechanic J.T. Parker of the spaceship Nostromo in "Alien", died at the age of 81.
The death of the actor Yaphet Kotto
The unfortunate event was confirmed by Kotto's agent, Ryan Goldhar, as his wife, Tessie Sinahon, posted the news of his death on Facebook. She declares herself saddened and shocked by the incident and declares it happened in the Philippines, about 10:30 last night. Moreover, Mrs Sinahon dedicates words of love to her husband, telling him that she is a hero, a good father and a husband, a man not easy to find. At the moment, however, the causes of his death have not yet been disclosed.
Who Yaphet Kotto was
Born in New York City in 1939, Kotto studied acting and made his theatre debut at the age of 19 in a production of Othello. In addition to Live and Let Die and Alien, Kotto also received several screenplay credits for six years as Lieutenant Al Giardello in the long-running TV series Homicide: Life on the Street.
In 2014, he reprised his role as Parker in a dubbing spot for the video game Alien: Isolation, with other members of the original cast. In a 2015 interview, Kotto stated that, while he was able to play a number of well-liked and successful roles, he admitted that he made some bad decisions over the years compared to those he rejected. "When you make movies, you tend to say no to TV. It's like when you're in college and someone asks you to go to the high school prom. You say you don't.", he said.