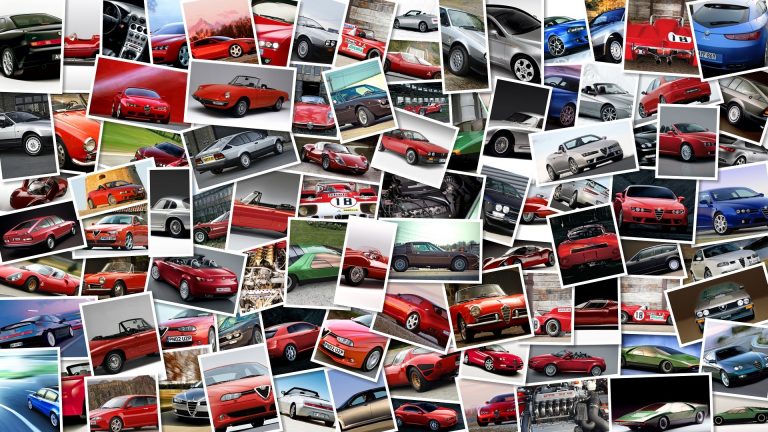 © Paul!!! (Flickr) Chevrolet Camaro Z28
© Paul!!! (Flickr)
Overview
1) The dealer
Top dealers often means good service but sometime you might need to avoid them because they are dealing with lots of sales per day and might not have much time to show you all the cars but there is some benefit of visiting them.
You also might be facing late car submissions and missing some accessories or any special treatment.The salesperson at the Chevrolet dealership also could be pretty desperate to sell you a car so be sure to take time to check all the cars that you like and do your own research.
Lack of research and the pressure from the salesperson could lead to hasty decisions, influencing you to make a bad decision when buying the car. If you are looking for any information about a Chevy car first, my advice is to visit the nearest top Chevrolet dealership.
2) The service
The same case occurs when repairing your car at a top Chevrolet dealership. You normally will not be entertained much if your car is having a minor breakdown and if you are expecting a long queue when servicing your car.
Avoiding this means going to a dealer far from your home. If you are on a tight schedule, service your car at another workshop even though your car is still under warranty, but you will get your car in time.
You need to remember that the Chevrolet dealers have set some amount of profit they need to achieve per day so it is more likely that they will service the car that is out of warranty first before turning to you. However there are some Chevrolet dealerships that provide two different workshops to solve this problem. Conclusion
These are some of the facts about any Chevrolet UK dealership and any other dealers that you may want to approach. You also can use the above information as guidelines, even when you are looking for cars from other manufacturers.