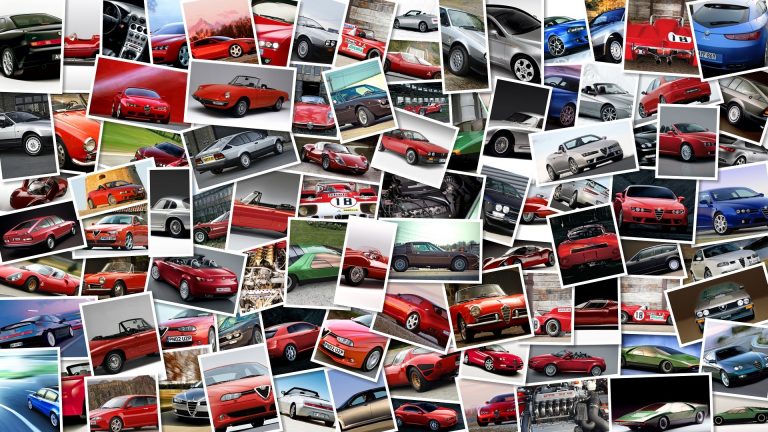 © Aziz J.Hayat عبدالعزيز جوهر حيات (Flickr) Jeep – Have Fun Out There
© Aziz J.Hayat عبدالعزيز جوهر حيات (Flickr)
Jeep Cherokee
The Jeep Cherokee is a combination of a remarkable and solid chassis with elegant and plush interiors. It is spacious, comfortable and certainly falls in the category of the best sports utility vehicles to be seen anywhere.
A Grand Success
Chrysler the manufacturer of the Jeep Grand Cherokee has reported an increase in sales of 256% in November 2010 from the same period the previous year. The Grand Cherokee has become a popular SUV option, based on its strong structure, luxurious looks and its all-weather and terrain capability.
The Grand Cherokee will not leave you stranded in the mud or snow, has well-designed and elegant interiors and is quiet in its raw power.
After evaluation of its strengths and weaknesses, the Jeep Cherokee emerges as a strong contender in the SUV category. With minor flaws and major features that are of advantage in driving long-distance and on varied terrain, this vehicle is seen to be rugged, adventurous and reliable.
Positive points
· The 290 hp Pentastar 3.6L V6 engine ensures smooth delivery smooth power
· Quadra-Trac all-wheel drive system for all-terrain driving
· More horsepower than the Toyota Highlander, Honda Pilot and the GMC Acadia
· Plush, leather-lined upholstery ensure comfort on long trips
· Design and elegance of interiors equal those of luxury cars
· Heated seats available for 2nd row passengers
· The cabin has more room for both passengers and cargo.
Negative points Faulty ergonomics seen in iPod interface and other controlsEngine transmission a little slow when a spurt in power is needed