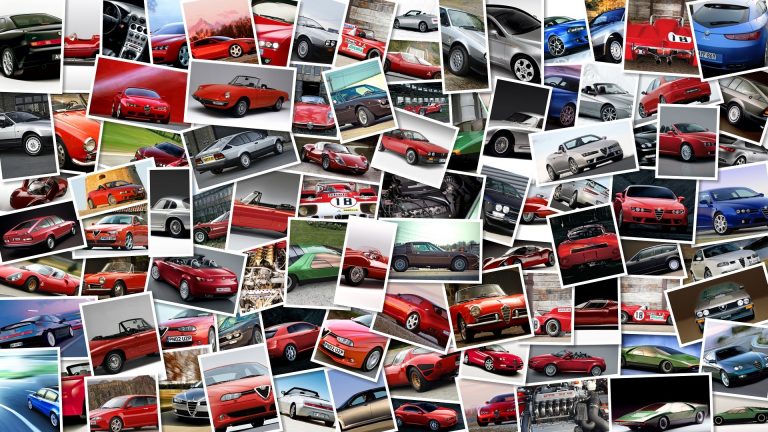 © (Flickr) Toyota trucks: Strengths and weaknesses
© (Flickr)
Strengths
There are two main models of trucks manufactured by Toyota: the Toyota Tacoma and the Toyota Tundra. In 2011, the Toyota Tacoma was the best-selling compact pickup truck in America. The biggest strength of the Toyota Tacoma lies in its price, configurations, utility, and safety.
The average price for the Tacoma is around $16,000 and can be customized with different sized truck beds and cabs. Also, customers can choose from two different engines and drivetrains. Aesthetically, there are a lot of color choices as well.
In 2010, the Insurance Institute for Highway Safety gave the Tacoma the highest score possible for safety when it was put through front and side impact crash tests making it one of the safer compact trucks in the market. The Toyota Tundra is a full size pickup trucks. Its strengths lie in the safety and looks of the vehicle. In the government crash tests, the Tundra scored very high and it comes with a lot of safety features. Additionally, customers liked the size and appearance of this particular car.
Weaknesses
The Toyota Tacoma's biggest weakness is its reliability. J.D. Power and Associates gave it 6 out of 10 when looking at its dependability and initial quality. This means that the Toyota Tacoma is more likely to break down or have mechanical problems than other compact pickup trucks. The Toyota Tundra has a lot of weakness, on the other hand. It is more costly than other full size pickup trucks with a price tag of approximately $3000 more than its competition. Additionally, it ranked low on fuel efficiency and handling capabilities. Consumers also appear to dislike how few interior features are available for this truck. In most respects, other brands outperformed the Toyota Tundra such as the Dodge Ram and Ford F-150.
The Verdict
The Toyota Tacoma appears to be a good buy overall as its strengths far outweigh its weaknesses. It is not the kind of car that a person should take off-road or on an extensive road trip, but it is good for everyday use. The Toyota Tundra has far more problems and as there are better full size pickups made by other brands, consumers will probably pass this one by in favor of those that cost less and perform better.