The government said that police could do spot check at travellers' quarantine homes to avoid a second wave of infections.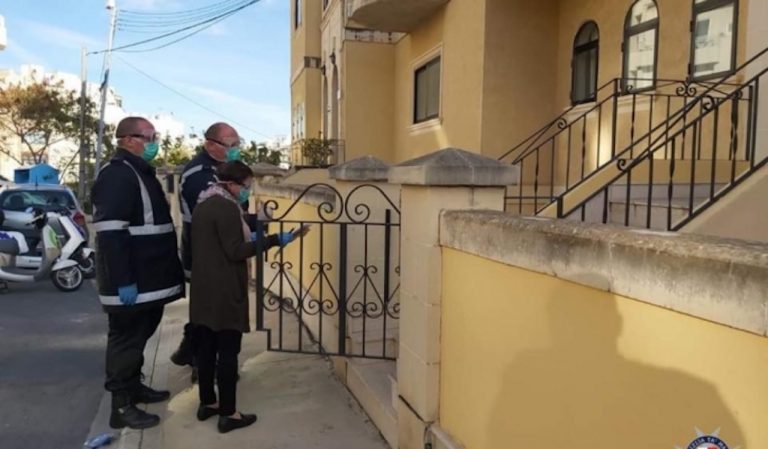 If you plan to come or go back to England, you need to know about this. Police can check your quarantine homes to make sure that you, as a traveller, doing self-isolating for 14 days. This action has to be done to guard against a second wave of Covid-19.
Police could check your quarantine home
Travellers will be asked to fill in a form with their contact information.
Health officials will perform spot checks to ensure compliance with the measures. If an international traveller fails to self-isolate on arriving in UK, police can give £1,000 fines.
Priti Patel, the Home Secretary, is expected to outline the plans, wich will be introduced in June. If this condition happen, police and Public Health England officers expected to run and enforce the quarantine measures, with 100 checks per day.
But there are some exemptions for road hauliers and medical officials while the common travel area with Ireland will be unaffected. This plan might annoy someone, like Ryanair boss Michael O'Leary. He said that the plan is unimplementable and that this quarantine "would effectively kill" international travel to and from Britain.
The regulation itself will not cone before June then the MPs still unclear if they will vote on that matter.Former Tory leader Sir Iain Duncan Smith said "The Government needs to rethink this quickly and not go into quarantine. If they got their testing level up, then anyone coming in would be tested and put on the tracking app". While Steve Baker, the Conservative MP and former chairman of the European Research Group of Tory MPs told that he is baffled why the idea of quarantine has suddenly arisen.
He explained: "We should be taking every possible measure to open up society and the economy and get things going, otherwise the economic and clinical cost is going to be far too high. What we have learnt about the virus means we can shield the vulnerable and respect people's individual choices to behave appropriately so we can open up society as quickly as possible."