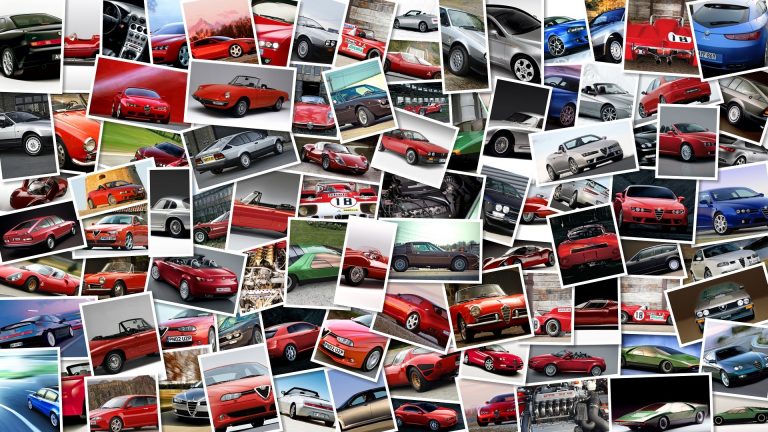 We would like to introduce you to two brand new concepts from Italian designer Oberdan Bezzi: the Bimota BB-2 and BB-3 "Paura", that Mr.
Bezzi has conceived thinking about a possible partenership between the diminutive but renowned Italian manufacturer and the BMW Group.
After all, in the aftermath of the the recent acquisition of Ducati Motor Holding by Audi – and therefore, by extension, the Volkswagen Group – the Bavarian manufacturer might actually be interested in provoding its engines to the small but prestigious Italian maker.
The Bimota BB-2 is meant to be a road racer equipped with the powerful 4-cylinder engine of the S 1000 RR Superbike.
The model would be a super-compact motorcycle with a mixed aluminum trellis frame, single swingarm and, of course, all the top-notch components currently available on the market, as you would expect in a bike of this leverage.
The BB-2 would be a proper dream bike, with a price that would be absolutely out of reach for regular riders and therefore reserved for the great collectors.
The BB-3 "Paura" – which is the Italian for 'Fear' – is a sort of Streetfighter variant of the aforementioned BB-2, therefore fitted with the same 1000 cc four-cylinder unit of the Munich-based manufacturer.
This naked model would be supposed to flank the road version (BB-2), using the same sort of constructive refinement, exclusivity and wild character.
The BB-3 "Paura" would be designed for experienced and savvy riders who would have no problem to tame a true thoroughbred.