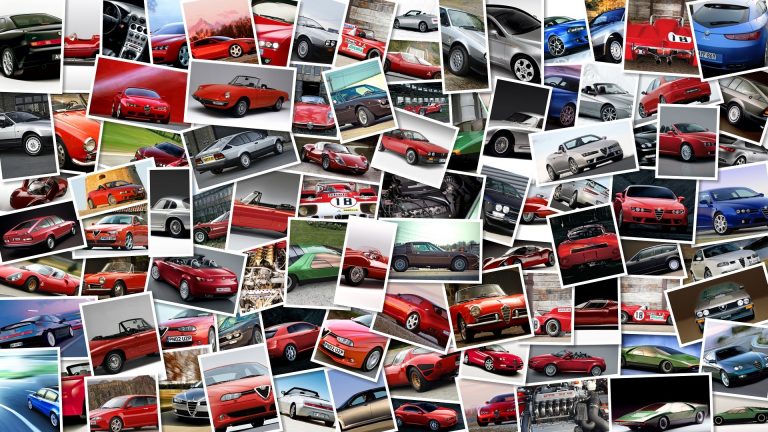 Getting your purse snatched is always a bad experience, but when chicken livered lowlifes grab it while riding a scooter or a motorcycle it also becomes dangerous, because you can fall or even get dragged, but in this case these two thieves got their divine justice from a bicycle riding man.
Check out this surveillance video from Wenzhou, China and learn the new way to stop scooter riding thieves.
This guy is my hero!