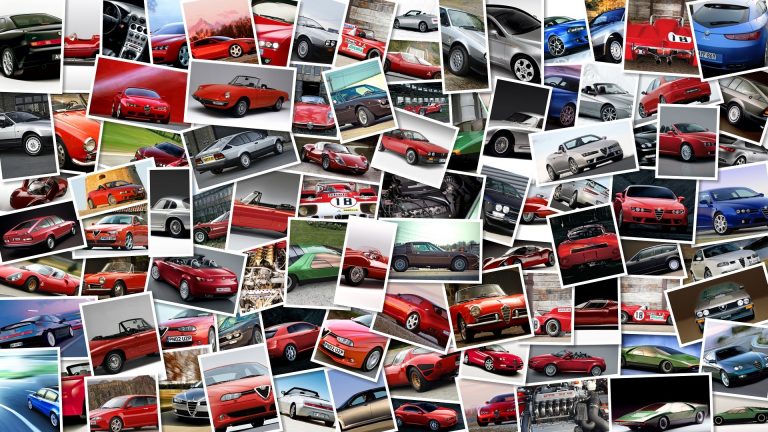 Pre–championship testing for the exciting 2008 season of the Ducati Desmo Challenge will take place March 18 on the track at Varano de' Melegari.
Technical assistence will be guaranteed by official partners of the races such as Pirelli and Andreani Group.
Pirelli will have an excellent staff and team which will supply technical support to the riders.
Andreani Group, leader in the suspension field, will be present from the tests to help the riders in preparing the bikes.
Apart from the Protwins category, registrations are still open.
The news in 2008 of the opportunity to race in the Supersport category with the new Ducati 848 and the introduction of a new category dedicated to the Ducati Hypermotard has already had a great response from Ducati fans, and will encourage a more competitive season.
In addition Ducati has also made available a special racing kit in partnership with Neotech for owners of the Hypermotard.
The new kit has gained excellent results from its first outings on the track, especially at Misano where it was approved by the official testers from Borgo Panigale.
For information registration contact:MOTO ITALIANE – Sig.
Franco Bartoli – Tel.
055/686649or via e-mail: bartoli@motoitaliane.
itFor technical information, rules and racing kits, contact:TECHNA RACING – Sig.
Claudio Pacifici – Mob.
328 1686750 or via e-mail.
info@techna-group.
it.