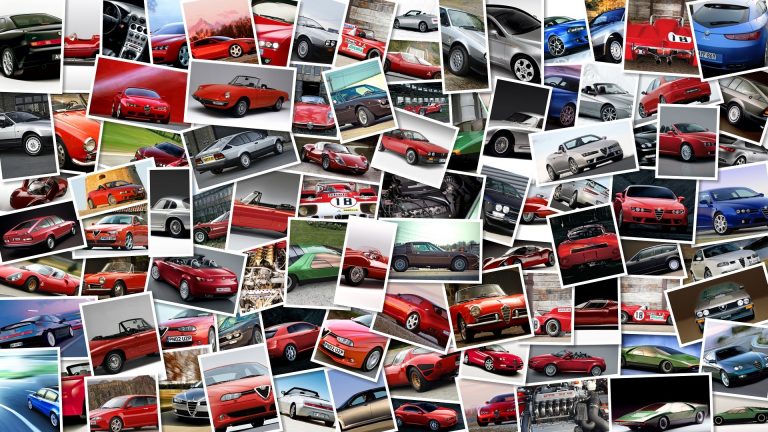 16 years old and looking to convince your dad to invest in your future while celebrating in style…? Well, if your dad's not, Aprilia is at least thinking of you with its new Rx and SX 125: reduced cylinder versions with all the strong points that gave the RXV and SXV such success.
With two high performance bikes and unique design the 125's demonstrate the influence that the SXV and RSV are extending to other products from the Aprilia range.
The SX and RX 125 complete the off road Aprilia bikes that Noale loves to define as "specialised, refined, adapted to who wants to distinguish himself from the moment of taking his first steps on two wheels".
Following are some details from the Aprilia press release and a nice photo gallery of the new SX and RX 125.
While the SX and RX have the same technical base including chassis, engine and suspension, there are some differences that are aimed at suiting the different needs of riders.
The SX is the more efficient over a mixed track with its sports 17-inch tyres and lighter frame.
The RX is a historic name for Aprilia, recalling a refined, high performance bike.
It's not an exaggerated enduro, but can still front up to the more challenging off road tracks, while keeping a city spirit as well.
On bikes considered more basic, such as the enduro or the motard, Aprilia has still stamped a unique and innovative design, as demonstrated by the iconic RXV and SXV.
With their functional style and efficient riding, the SX and RX are destined to make their mark on the sector.
A single-cylinder 125 is at the heart of the new Aprilia models.
A modern engine, it represents the current art of two-stroke bikes and shows that a clean, and not just a high-performance, engine is required for competitive riding.
The bikes adhere to Euro 3 norms without compromising on performance or riding pleasure.
The single-cylinder engine reaches maximum performance with light acceleration typical of this kind of motor.
The liquid cooled engine with balancer shaft is made from Nikasil (nikel silicon carbide) to guarantee durability and safety.
For the suspension and braking system, Aprilia safety makes its mark.
A front, 260mm disc with two-piston floating calipers combines with a 220mm rear disc, also with floating calipers.
The steel, double-cradle trellis frame is very robust with an upside down telescopic fork at 40mm, allowing 260mm wheel travel.
The rear swingarm optimises traction and moves a hydraulic mono-shock absorber equipped with piggy back cylinder.
The RX and SX wheels are in alliminium with classic enduro racing sizing for the RX with front wheels at 21-inches and a 90/90-21 inch tyre.
The rear is 18-inches with 120/90 tyre, while the SX motard uses light, 17-inch wide profile wheels with 110/70-17 inch and 150/60-17 inch tyres for maximum grip.
A sophisticated digital instrument panel gives the RX and SX an evolutionary and versatile element, that maximises riding praticality.
For further information on both bikes and full technical details, go to the official Aprilia site.