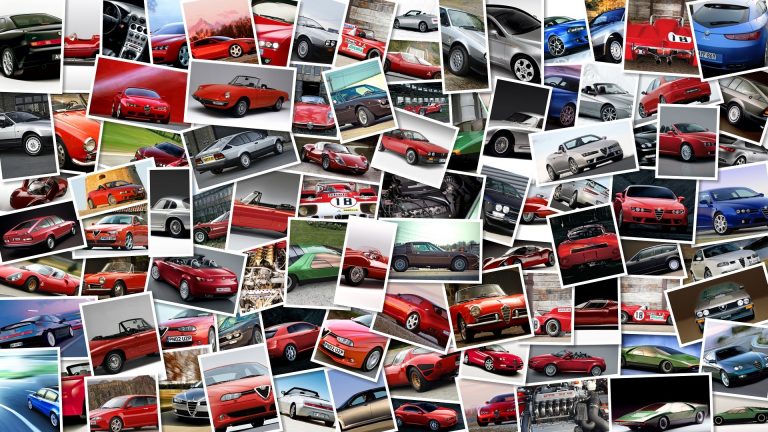 It's almost hard to believe in looking at this Aprilia RS250 Racing model in the photo that we're talking a bike that was built a good 12 years ago now.
The two-stroke model certainly brings back memories of the heydays of 250cc racing.
Originally built to celebrate Aprilia's success in the GP250 category, the model already featured nearly everything Aprilia had to throw at it in terms of technology.
Even now this 1998 Aprilia RS250 looks like it would hold more than just its own on a track day.
Send your funny, bizarre or surprising pics to us and we'll post them, with your name.
We'd love to share what you guys find in the world of motorcycling! Send to: [email protected]
com.