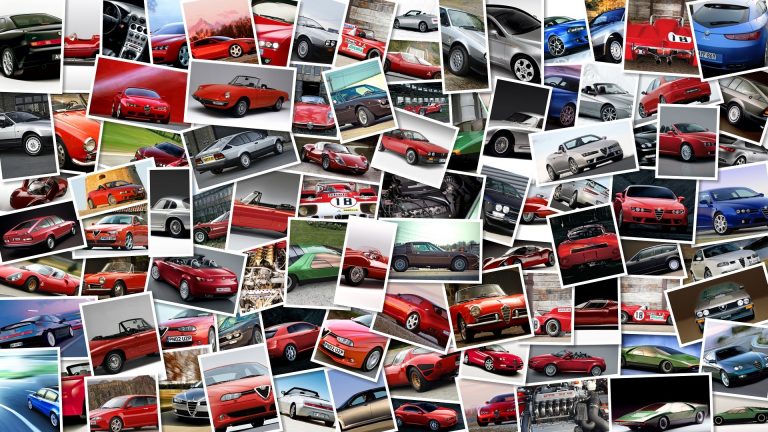 In 2011 Aprilia released new versions of its 50 and 125cc RS4 with Max Biaggi's 2010 Alitalia livery.
Since Alitalia (the company which has cost Italian taxpayers 3 billion euros, is still losing money and the CEO who was a former Piaggio manager, just got the boot) is no longer Aprilia's World Superbike sponsor, so Aprilia has decided to update the paint job with this year's livery and probably giving a nod to the fact that the Roman Emperor is currently leading the series after three rounds – by just one point.
This RS4 comes with Pirelli Diablo Rossi II tires, wavy discs, quickshifter and single seat cowl and the 125cc Biaggi SBK Replica costs £4,299, while the RS4 50 SBK Replica is priced at £3,099.
Not bad for a teen dream.