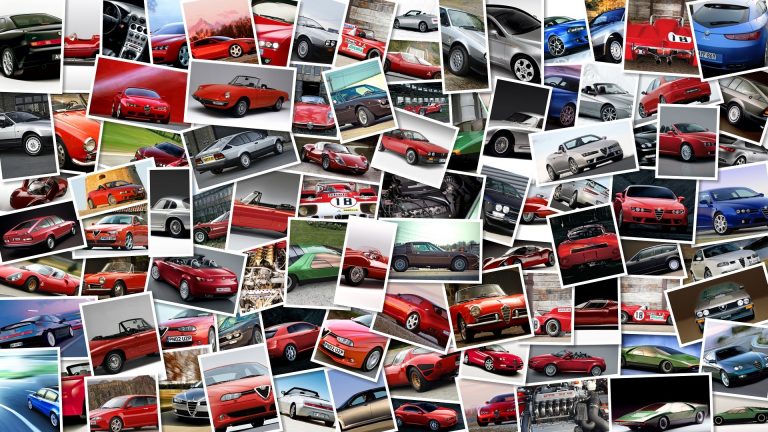 Here's a full gallery of the Aprilia RSV4 Factory as the company releases its 20,000 euro gem to the market.
The bike is really 180 hp of pure adrenalin, and here are the official RSV4 Factory pics.
Senior Vice President of Product Development and Racing, Leo Francesco Mercanti, has said that Aprilia has managed to keep to its project promises in the face of doubts about its acquisition in 2005 by Piaggio.
"We wanted Aprilia to become the brand of excellence within the Piaggio Group for larger motorcycles and in three years we've launched Shiver, Mana, Dorsoduro and now the new RSV4.
It creates a completely new road in the world of sports superbikes.
"After a project costing a huge 25 million euros, success looks certain, especially with the high quality technicians and riders Biaggio and Nakano, that Aprilia has invested in.
For a video on the RSV4 engine, see our previous post, along with further videos, and a look at the RSV4 Factory accessories.