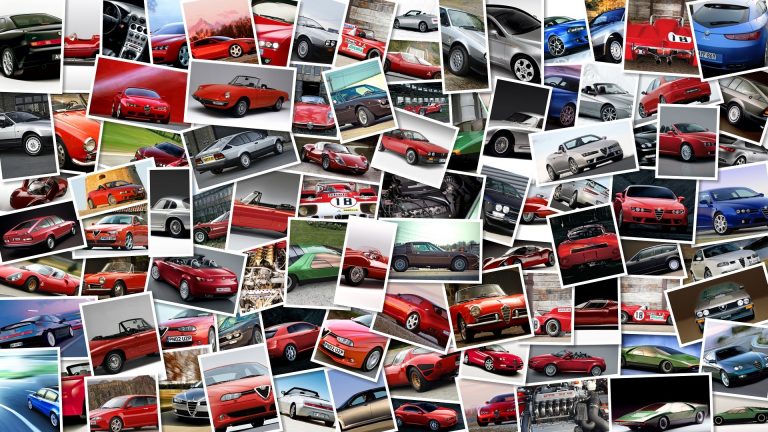 Here are some pics of the Aprilia RXV 4.
5 in action live at the 2010 Dakar.
In a successful result, Aprilia came in third overall with Francisco Lopez as the rider, after winning three first places throughout the various stages.
Aprilia also put in an appearance with Italian riders Paolo Ceci and Alex Zanotti, who came first and second in the 450 Super Production class, and 14th and 18th overall.
Lopez has said he never could have believed it possible, after having a dream for many years that he would find himself on the Dakar podium.
He also came first in the stage in Chile, his own country, and experienced particular difficulty in Stage Seven, on breaking the chain on his bike.
We're all too familiar with the highs and lows of the gruelling Dakar, but it's been nice to see the Aprilia up there with the KTM bikes.
Check it out in the pictures, and see the video on Despres' victory after the jump.
Aprilia RXV 4.
5 in action at Dakar