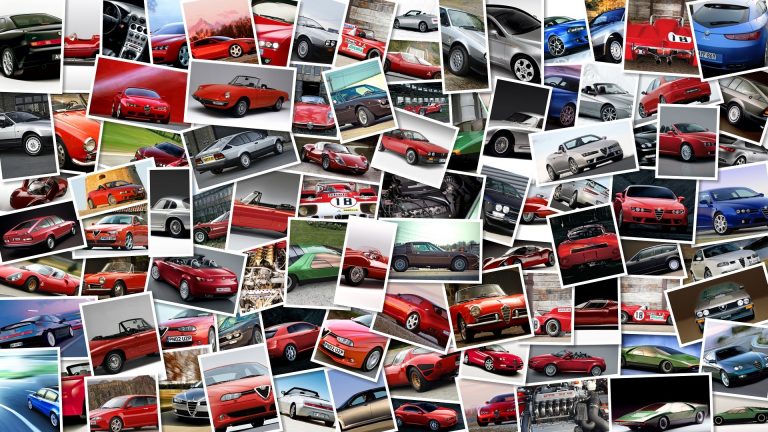 The Piaggio Group has released the first official images of two new production models that will be officially presented at 2011 EICMA and hit the showrooms shortly afterwards.
The first one is a 850 cc 2 cylinder maxi-scooter that will come out with an Aprilia badge, called SVR850, and the other is a 350 cc Sport Touring version of the successful Piaggio Beverly.
The new SVR850 is basically an Aprilia-badged version of Gilera GP800, with considerably different aesthetics as its bodywork is very reminiscent of Aprilia's most celebrated model of the past few years: the RSV-4.
The engine is a 850 cc 90° V-twin with 4 valve per cylinder and electronic fuel injection, delivering 76 hp at 7.
750 rpm and its maximum torque of 76,5 Nm at 6.
000 rpm.
The Beverly Sport Touring 350 looks slightly more aggressive than the original model and wears an unusual 150/70 rear tyre.
The bike uses a brand new engine producing 33 hp – which is not bad at all for a bike of this class – but its most peculiar feature is that it is going to be the first scooter in the world to be equipped with standard ABS/AS.
The latest addition to the Beverly line is already on display at Piaggio's showroom in Milan: the basic version will cost 4,900€ while the one with ABS/AS can be yours for 5,400€.