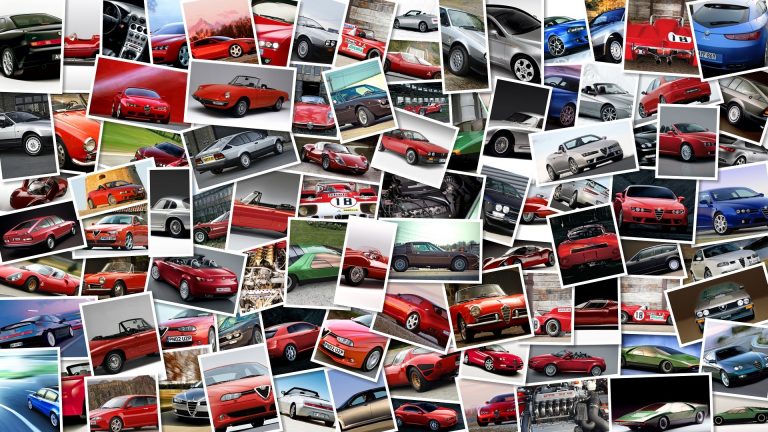 Noriyuki Haga took his first Superpole of the season in today's session at the Nurburgring race track in Germany.
Haga led all three Superpole stints with a final best lap of 1:55.
489 and 0.
260s in front of second place Jonathan Rea.
Stiggy's Leon Haslam was third and and Michel Fabrizio fourth.
Ben Spies qualified fifth fastest and almost five tenths slower than the Xerox Ducati rider.
Spies has been struggling all weekend and also crashed out during this morning' practice session.
Troy Corser is sixth with Max Biaggi in seventh while team mate Shinya Nakano did not qualify for the Superpole.
Carlos Checa finished in eighth.
Tom Sykes and Shane Byrnes closed the top ten.
Superpole results after the jump.
Nurburgring Superpole Results:1 41 Haga N.
(JPN) Ducati 1098R 1′55.
4892 65 Rea J.
(GBR) Honda CBR1000RR 1′55.
7493 91 Haslam L.
(GBR) Honda CBR1000RR 1′55.
7764 84 Fabrizio M.
(ITA) Ducati 1098R 1′55.
9275 19 Spies B.
(USA) Yamaha YZF R1 1′55.
9386 11 Corser T.
(AUS) BMW S1000 RR 1′56.
2967 3 Biaggi M.
(ITA) Aprilia RSV4 Factory 1′56.
4408 7 Checa C.
(ESP) Honda CBR1000RR 1′56.
699 Superpole 29 66 Sykes T.
(GBR) Yamaha YZF R1 1′56.
40610 67 Byrne S.
(GBR) Ducati 1098R 1′56.
66311 10 Nieto F.
(ESP) Ducati 1098R 1′56.
67012 100 Tamada M.
(JPN) Kawasaki ZX 10R 1′56.
68313 71 Kagayama Y.
(JPN) Suzuki GSX-R 1000 K9 1′56.
90114 96 Smrz J.
(CZE) Ducati 1098R 1′57.
09115 23 Parkes B.
(AUS) Kawasaki ZX 10R 1′57.
09816 14 Lagrive M.
(FRA) Honda CBR1000RR 1′57.
293 Superpole 117 31 Muggeridge K.
(AUS) Suzuki GSX-R 1000 K9 1′57.
51518 9 Kiyonari R.
(JPN) Honda CBR1000RR 1′57.
52219 121 Hopkins J.
(USA) Honda CBR1000RR 1′57.
52320 77 Iannuzzo V.
(ITA) Honda CBR1000RR 1′59.
279Did not qualify for Superpole21 15 Baiocco M.
(ITA) Ducati 1098R 1′58.
63722 56 Nakano S.
(JPN) Aprilia RSV4 Factory 1′58.
64323 25 Salom D.
(ESP) Kawasaki ZX 10R 1′59.
05824 94 Checa D.
(ESP) Yamaha YZF R1 1′59.
46725 99 Scassa L.
(ITA) Kawasaki ZX 10R 1′59.
52126 47 Cooper R.
(GBR) BMW S1000 RR 1′59.
60227 88 Resch R.
(AUT) Suzuki GSX-R 1000 K9 2′02.
102