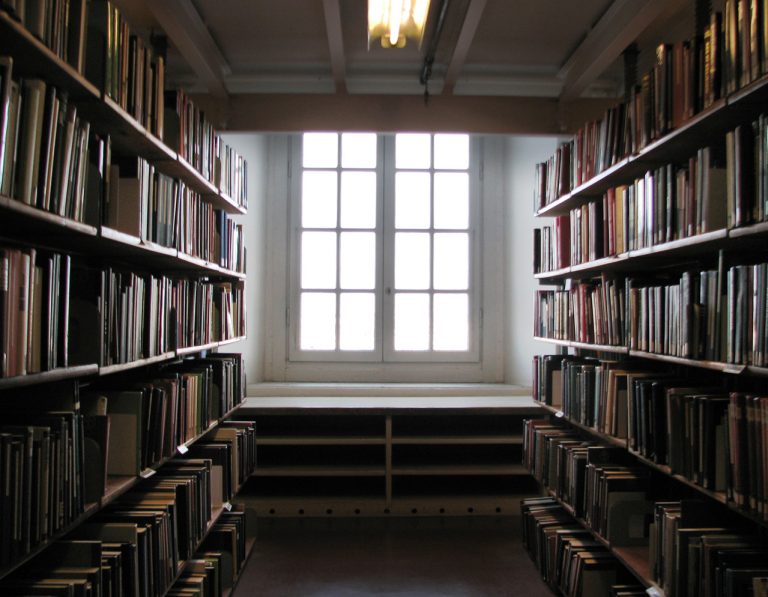 This better-late-than-never news is great for anyone on their way to Rome this year.
The Italian capital has finally followed suit from many European cities and has a tourism card that includes various discounts on public transport and entrance to tourist attractions around the city.
The card is called the Roma & Più Pass (Rome and More Pass) and allows free visits to two chosen museums in Rome or surrounds, and discounts on entrance to other attractions.
It also comes with the Roma Pass Transport (bus and metro), a map and event and tourist service listings.
It costs 20 euro and is valid for three days which I think is quite good value and should make travelling around the city much easier.