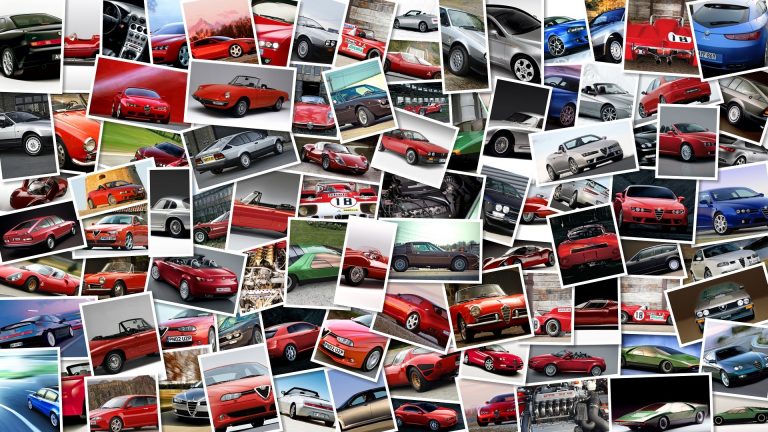 We don't love the Aprilia Tuono V4R for its looks, but what it represents is a mighty naked bike that Aprilia has thrown some impressive technology at.
This version of the Tuono could prove to be the naked bike that the market was missing – taking this segment to a new level and doing it in sophisticated style, whatever its dress might look like.
This video gives us a look at the Tuono V4R from all angles, plus some weird translation and some dramatic rain effects that then don't take us anywhere.
But as we say, this Tuono is not really about style so perhaps Aprilia should have chosen a different kind of video.
We can't wait to read some of the first rides when they come out to see how the bike proves its stuff – check out the details of the Tuono V4R here.