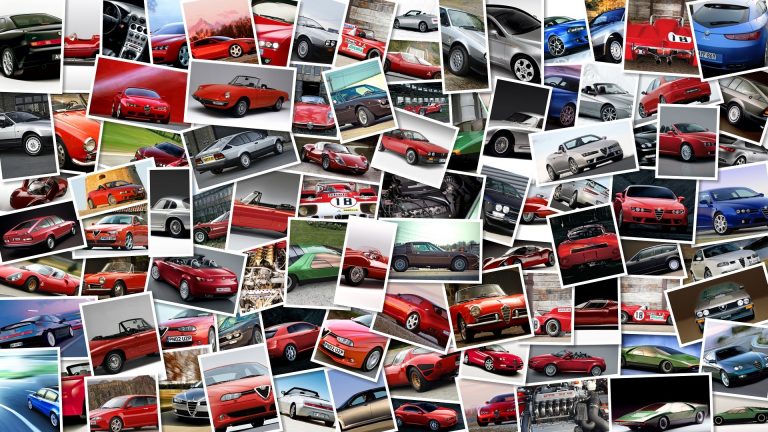 Lately Marco Simoncelli, the 250cc World Champion, is always on some show in Italy.
This rider is getting more air time than the Italian Prime Minister.
The show is called Scherzi a Parte (on a network that belongs to the PM) and it plays elaborate jokes on famous people, something along the line of MTV's Punk'd.
The police pick up a bewildered Simoncelli because he is accused of clandestine car racing, illegal betting and taken to the local station to be questioned.
While waiting to be interrogated you'll see him with several characters, including a prostitute who comes on to him, cops who shave him and then want to cut his famous but untouchable hair.
The video is in Italian, but Simoncelli's expressions really don't need a translator.