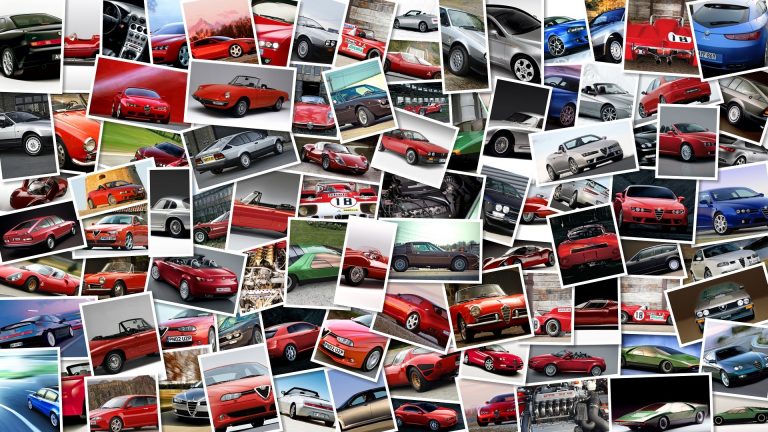 Garry McCoy may be known as the Sultan of Slide, Nicky Hayden loves to lower the TC on his bike and power drift, Ryuichi Kiyonari strutted his stuff in the wet at Donington Park this year, but check out Bill Wagner from Freestyle Supermoto crew at the Sachsenring with an Aprilia 550.
This guy lives sideways.
Thanks to mwinani for the tip.