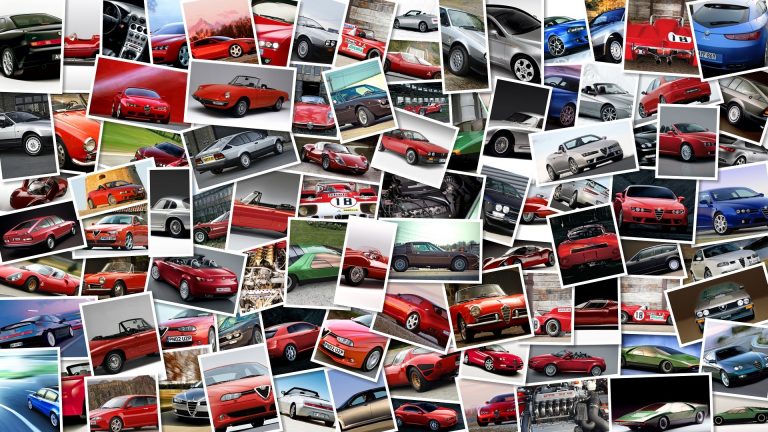 Marco Melandri will be riding for Aprilia's WSBK factory team next season.
The official statement was released the other day when Melandri's contract with the BMW Goldbet squad expired.
It wasn't exactly the best kept secret in the paddock, at the Italian was spotted in the Aprilia garage during the final round of the World Superbike championship at Jerez, much to the chagrin and disappointment of Eugene Laverty, who finished as runner-up in the 2013 standings and chalked up a double victory at the Spanish circuit and scored the same number of victories over the season as new World Champion Tom Sykes did.
While Eugene Laverty is poised to sign with FIXI Crescent Suzuki for 2014 with the promise of a ride with MotoGP returnee Suzuki in 2015, for Melandri it will be his fourth team since he debuted in World Superbikes in 2010 – after Yamaha, the BMW factory team and BMW Goldbet who have all pulled out of the championship.
For the 31-year old Melandri won the 2002 250GP World Championship on an Aprilia, this is like a return home, even if Gigi Dall'Igna will no longer be working for the Noale based company who took home the 2013 manufacturers title.
Dall'Igna will be working with Ducati's MotoGP effort and has been replaced by Romano Albesiano.
Melandri has already tested the RSV4 during the one day post season test at Jerez, with new team mate Sylvain Guintoli, and they will be testing the machine again at the Aragon Motorland circuit in mid November and after his first test Melandri said, "It was amazing, when I went back to the pits, especially after the first run, I was truly happy and I felt like I finally found something I have been looking for a long time.
I tried to hide it, though.
The bike seems to suit my riding style very welland its compact size allowed me to find a good riding position almost immediately.
The testing day was not an easy one, as the weather kept changing the whole time and there were also strong winds.
Lap-times were not important, I just wanted to understand the bike and the way of working of the team.
"On the upcoming two-day test he added, "The next test will take place at Aragon on November 14-15, I hope the weather will be on our side so I can try both Laverty's and Guintoli's bike configurations, which are quite different.
After the test I will decide whether to undergo surgery to remove some malleolus bone fragments from a previous injury, that the doctors found during a recent scan.
Anyway I'm so happy of this opportunity and I can't wait to ride the bike again.
"