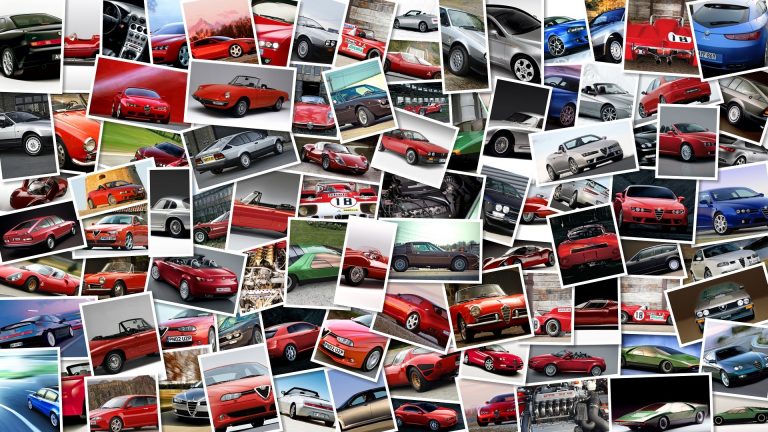 Aprilia is set to take part in this year's edition of the Superstock 1000 FIM Cup with a factory team.
The Italian manufacturer, which has just returned to Superbike after a six-year absence, will be tackling the highly-competitive Superstock championship for the first time.
The Superstock version of the RSV4 machine will be run by the JiR team, which raced in MotoGP for a number of years with Honda RC211Vs.
Aprilia and JiR will have two ambitious young riders within their ranks: 19 year-old Federico Sandi, and 20-year Federico Biaggi.
Sandi already has some international racing experience behind him having taken part in the 125GP and 250GP Road Racing championships for a few seasons.
Federico Biaggi's who's real name is Federico Mandatori and is the son of Vanessa and Aprilia factory SBK rider Max Biaggi.
Federico Biaggi also gained experience in 125GP and then switched to four-strokes in 2008 to race in the Italian Supersport Cup.
Sandi also comes from a bike racing family: his father Giovanni is Biaggi's chief mechanic.
Development of the Aprilia RSV4 Superstock will be carried out directly by Aprilia's internal racing department, headed by engineer Luigi Dall'Igna and testing will begin next week.
The opening round of the Superstock 1000 FIM Cup is at Valencia (Spain) on April 5.