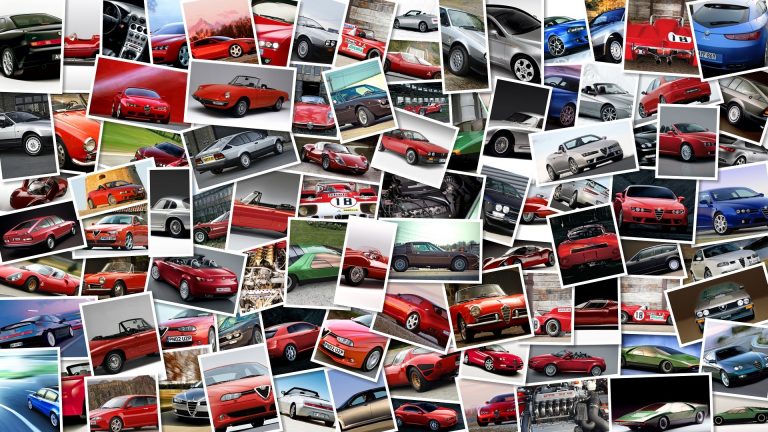 KTM already saw its dominance of the offroad racing segment slip slightly at the 2010 Dakar as Aprilia's new RXV450 Rally bike took third spot on the podium, behind two KTM models.
And things seem to be continuing swimmingly for the Aprilia RXV 4.
5 Rally as it takes on the Pharaons Rally with rider Francisco 'Chaleco' Lopez gaining a first spot in Stage 1 and second place in Stage 3.
That stage favoured Aprilia as rider Gerard Farres came in first.
The offroad and rally segment is being shaken up a little with contenders like the Yamaha Super Tenere back in form and the Aprilia RXV4.
5 Rally proving its mettle.
It looks like the KTM era might be over, but then it's fair to say rule changes in the Dakar rally have forced them into developing bikes in different ways, too.
The transition time for KTM has meant that other manufacturers have also been able to make their mark.
The only thing which might put a spanner in the works for Aprilia is the company plan announcement from Piaggio that Aprilia will focus on sports bike models in the future.
In fact, looking at their press site, Aprilia is clearly proud of its manufacturer's title and championship win with Max Biaggi in the 2010 WSBK, but there's no mention from Aprilia Racing of its recent exploits in rally racing.
Here's hoping they stick around and are successful in the 2011 Dakar to broaden the competitors in this segment.