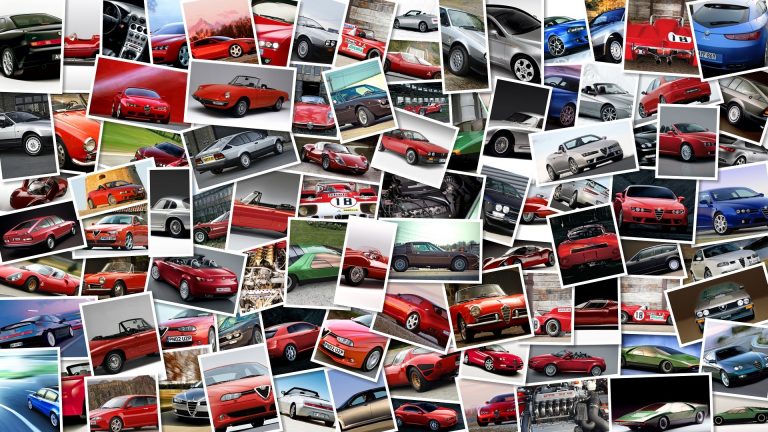 Ben Spies took his seventh consecutive Superpole yesterday at Miller Sportspark and while he was at it also broke fellow American Doug Polen's record that had been standing since 1991.
The first stint of the session saw Jamie Hacking, who is injured Makoto Tamada's replacement in Kawasaki set the fastest lap at 1.
49"216, leaving Ben Spies second with Smrz on a private Ducati in third.
Sterilgarda BRC rider Shane Byrne crashed early during the first session but had set a good enough time to stay in 11th and make it to the second stint.
The four riders that did not make it through were Gregorio Lavilla, Lorenzo Lanzi, David Salom and Karl Muggeridge.
In the second stint Ben Spies took the lead again and stopped the Superpole clock at 1.
48.
319 with Michel Fabrizio running second a 0.
275s behind the Yamaha rider, while Ryuichi Kiyonari took third.
Max Biaggi, Italy's fan favourite, crashed out with a few minutes to go, he was able to rush back to his garage for his second bike and start his new run but unfortuntely a light rain began to fall and was unable to match his earlier pace during the qualifying practices.
Championship leader Noriyuki Haga was unable to make the final cut, but was probably nursing his bruises and his confidence after his massive highside during QP2.
Leon Haslam and Jonathan Rea were also caught out by the threatening rain and debris from Biaggi's crash.
Eliminated from the final session were: Noriyuki Haga, Shinya Nakano, Johnny Rea, Leon Haslam, Yukio Kagayama, Fonsi Nieto, Luca Scassa, Max Biaggi.
Carlos Checa took the early lead in the final stint, but Ben Spies wasn't taking any nonsense and with just 7 minutes left laid down his lap at 1′48.
344 and just before it started raining again.
Carlos Checa was second, but more than half a second behind.
Third was Kiyonari.
Michel Fabrizio was fourth, but probably could have done better, but lost out when his Ducati Xerox bucked him making him slow down.
Fifth was Jakub Smrz on a Guandalini Ducati and sixth "Shakey" Byrnes, but maybe the most amazing thing besides seeing Spies 7th superpole was seeing not one, but two Kawasaki's that be will closing the second row, Broc Parkes and Jamie Hacking in 7th and 8th.
Miller Superpole Results and Starting Grid:1 Spies B.
(USA) Yamaha YZF R1 1′48.
3442 Checa C.
(ESP) Honda CBR1000RR 1′48.
9083 Kiyonari R.
(JPN) Honda CBR1000RR 1′49.
2434 Fabrizio M.
(ITA) Ducati 1098R 1′49.
4345 Smrz J.
(CZE) Ducati 1098R 1′49.
6586 Byrne S.
(GBR) Ducati 1098R 1′49.
9827 Parkes B.
(AUS) Kawasaki ZX 10R 1′51.
3288 Hacking J.
(USA) Kawasaki ZX 10R 1′51.
4389 Haga N.
(JPN) Ducati 1098R 1′49.
51610 Nakano S.
(JPN) Aprilia RSV4 Factory 1′49.
52811 Rea J.
(GBR) Honda CBR1000RR 1′49.
54112 Haslam L.
(GBR) Honda CBR1000RR 1′49.
76513 Kagayama Y.
(JPN) Suzuki GSX-R 1000 K9 1′50.
11414 Nieto F.
(ESP) Suzuki GSX-R 1000 K9 1′50.
48815 Scassa L.
(ITA) Kawasaki ZX 10R 1′50.
98716 Biaggi M.
(ITA) Aprilia RSV4 Factory 1′51.
35117 Lavilla G.
(ESP) Ducati 1098R 1′50.
34418 Salom D.
(ESP) Kawasaki ZX 10R 1′50.
63319 Lanzi L.
(ITA) Ducati 1098R 1′50.
86820 Muggeridge K.
(AUS) Suzuki GSX-R 1000 K9 1′51.
00421 Corser T.
(AUS) BMW S1000 RR 1′50.
79322 Sykes T.
(GBR) Yamaha YZF R1 1′50.
80723 Zemke J.
(USA) Honda CBR1000RR 1′51.
07224 Xaus R.
(ESP) BMW S1000 RR 1′51.
16625 Hill T.
(GBR) Honda CBR1000RR 1′51.
45126 Nigon E.
(FRA) Yamaha YZF R1 1′52.
137