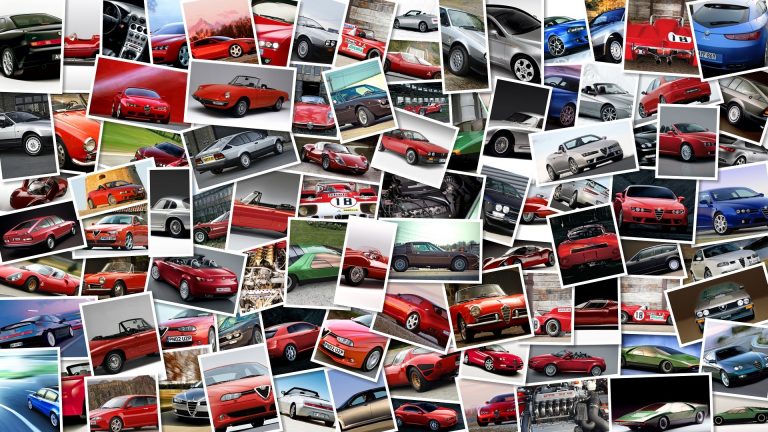 Marco Melandri turned 27 on August 7th, but since MotoGP was on hold for the brief summer break, the Hayate team decided to celebrate his birthday today with a very special cake.
We don't know what is was supposed to represent or if it's some inside joke, but it looks like an Egyptian mummy with cantaloupe tits.
Since Hayate Racing Team will be pulling out at the end of the season, Melandri was seen at Brno wearing a black cap with "For Free" written on it.
A not very subliminal message to any team manager who could get Melandri, who desperately wants to remain in MotoGP, at a very cheap price.
And for you guys that didn't see Melandri or the cake in the pic, the young lady is Melandri's girlfriend Manuela Raffaetà, lingerie model/wannabe starlet.
The lady has her own website with hot photos and videos that you can find here.