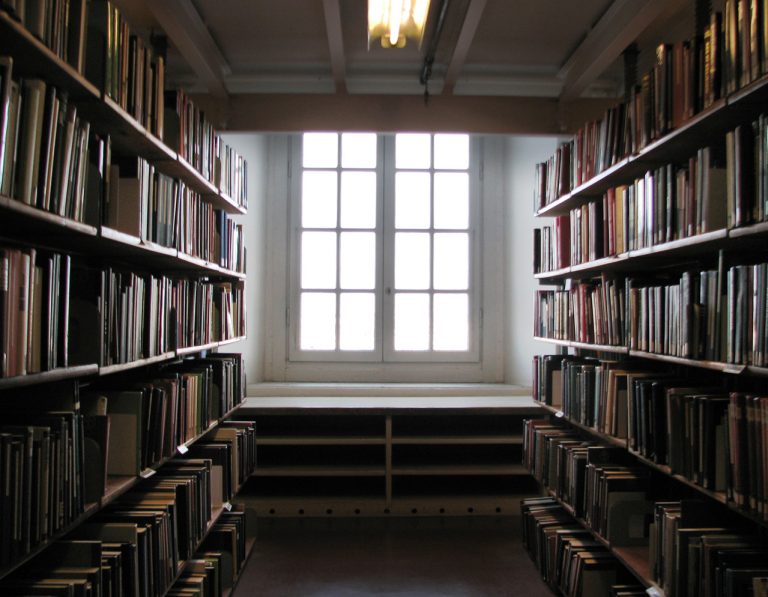 If your are in Rome and haven't decide yet what to do on New Year's Eve, don't worry the Eternal city has plenty to offer; from the classical music concert in piazza del Quirinale to the concert which Italian singer Claudio Baglioni will hold in the Imperial Forums, near the Colosseum.
But if you don't like Claudio Baglioni, well, you can always opt for another famous Italian singer, Antonello Venditti or go to the Rome Gospel Festival which has a really interesting programme this year.
In addition to all this, poetry lovers will be glad to know that the poems of Gioachino Belli – set to music by Rossini – can be enjoyed at the Theatre of Tor Bella Monaca for a romantic evening devoted to poetry and music.
By the way, on New Year's eve night there will be a 24-hour subway service, so this time you can leave your car home! Foto: Flickr