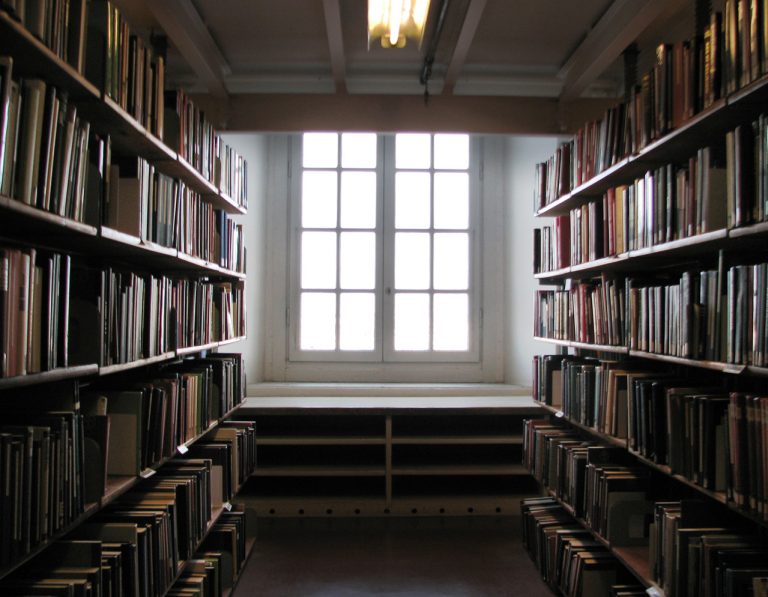 Autumn in Italy will be celebrated by a flower exhibition and festival in Parma, to celebrate harvest time and the fruits of fall.
The stunning location for the "Nel segno del Giglio Autunno" is Parma's royal palace of Colorno.
The exhibition takes place this weekend, October 10-11, and shows a selective exhibition with autumn flowers and fruits, historic species and new interpretations on the harvest theme.
For further details see the Parma events site and Parma tourism site.