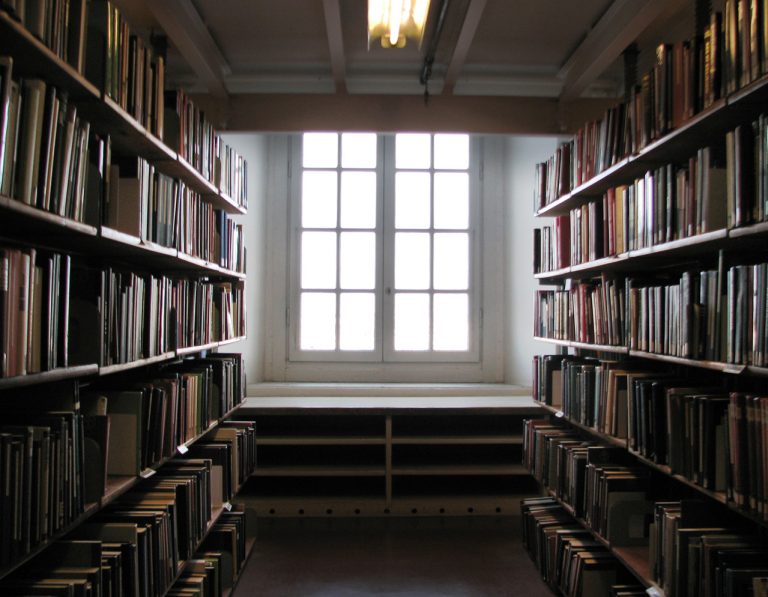 There are artists which history forgot and this despite the seminal importance of their works.
So we are glad to publish the news that a major exhibition dedicated to Melozzo da Forli, one of the most neglected and talented artists in art history will soon take place in his hometown.
The exhibition will not only put on display his most beautiful paintings but will also give the public a deeper insight into the art of the Masters who most influenced him; from Beato Angelico and Mantegna to Bramante and Piero della Francesca.
The exhibition organised by Studio Wilmotte et Associes and Lucchi & Biserni will open on January 29 and run until June 2011.
Melozzo da Forlì