At CUBO A.P.E., the guarantee of wellness, comfort and leisure are transformed into a piece of art. Focused on design, art and architecture.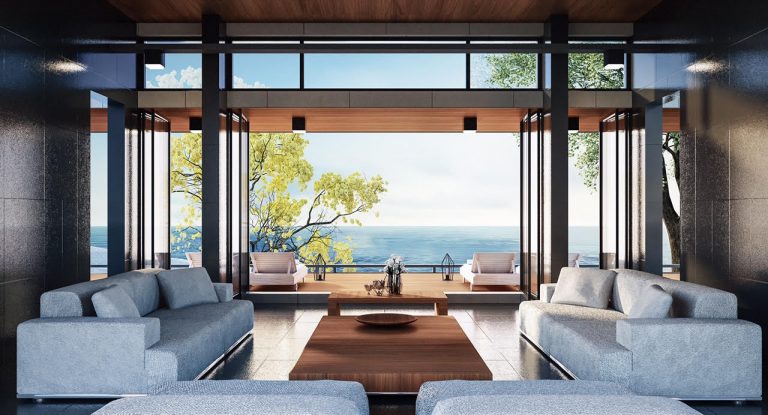 How to furnish your dream home or venue with taste, style and elegance? A touch of refinement is combined with modernity and cutting-edge design. Expertise and professionalism, knowledge and experience, but also competence and passion are the strengths of CUBO A.P.E., the architectural perspective construction division specialising in the realisation of creative ideas designed for the home, restaurant, hotel, shop and any place of living and hospitality, guaranteeing well-being, comfort and leisure. The home is the place of comparison par excellence and living takes on an increasingly important meaning, especially after the health emergency, wanting to enjoy a welcoming environment that reflects the expectations and desires of those who live there.
CUBO A.P.E. transforms the space into a work of art: it finds the perfect environment, designs every corner in the most congenial style with fine furniture and combines unique design pieces with real works of art.
The studio is based in the heart of the city, in the Brera district in Milan, and is involved in design work for clients operating on the national and international scene. CUBO A.P.E. is a strategic partner, designing spaces for clients through a multidisciplinary service and supporting them at every stage to create a custom-designed living as if it were a garment to be proudly displayed.
Design, art and architecture become one at CUBO A.P.E.
CUBO A.P.E.'s staff is made up of professional figures who are experts in the fields of art, design and architecture. The aim is to capture the soul of each project, translating it into a unique and original idea.
The furnishings are of the highest quality, created with delicate lines and harmonious tones, made to measure without ever setting aside the client's requests, the absolute protagonist of each idea.
CUBO A.P.E.'s best practices span the sectors of furnishings, real estate operations and building and architectural components.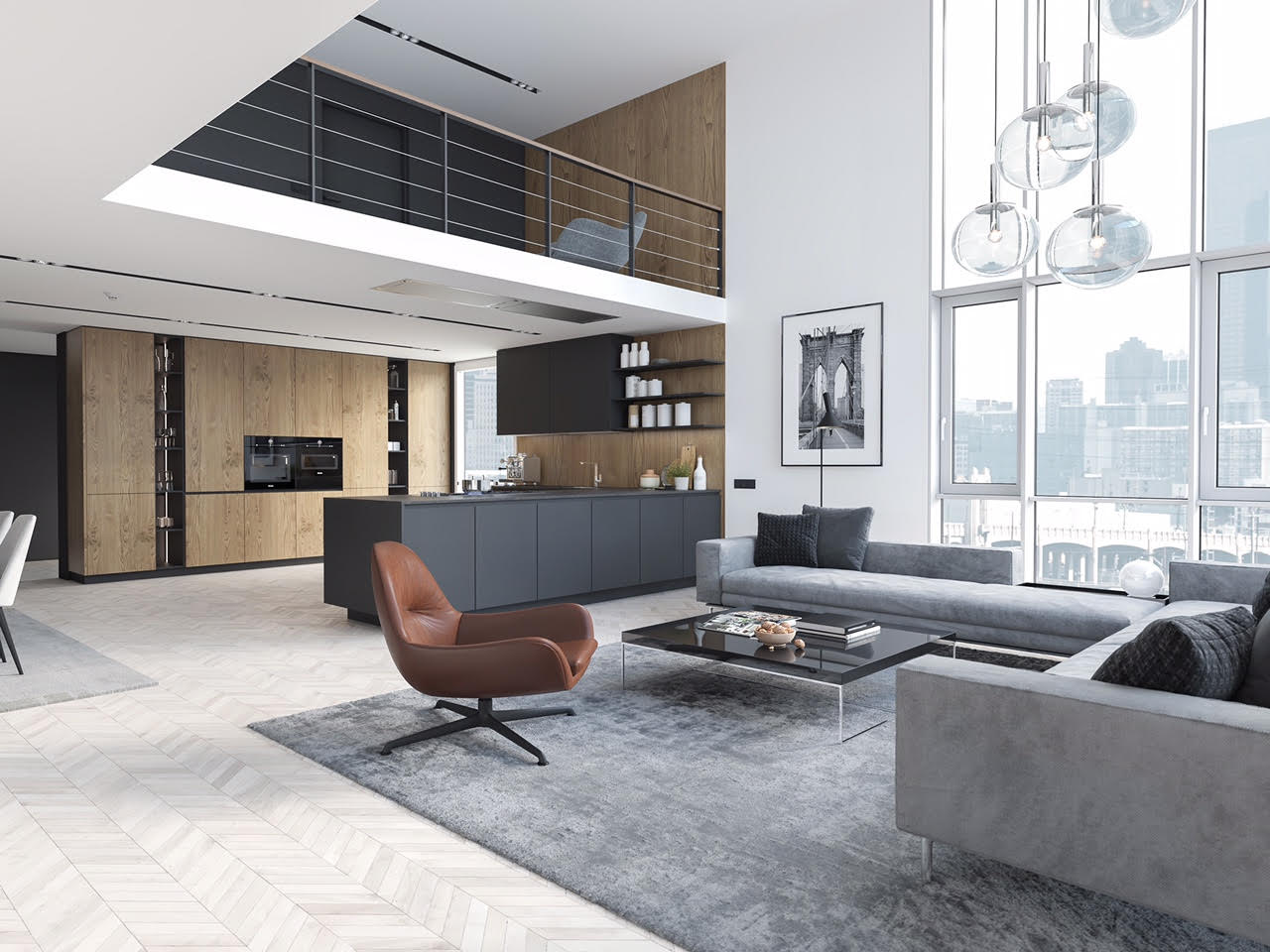 The purpose of CUBO A.P.E.
CUBO A.P.E. designs with renderings of the house of desires, feeding the imagination of customers and making dreams come true. The photo-realistic renderings and 3D animations, created by CUBO A.P.E. architects are communication tools designed exclusively for their target audience. Each proposal gives rise to a surprising exclusive and personalised space.
Customers can confront themselves with the company's products before they are made. CUBO A.P.E. reduces the initial investment in product development, as well as lowers the time to market. A preview of the product is possible through photorealistic renderings and 3D animations, which show what is not yet there.
The brand, which enjoys an excellent reputation, is a guarantee of quality and prestige, always evolving and keeping up with the times. CUBO A.P.E. anticipates trends in the world of the arts, identifies talent and promotes culture.
The aim of CUBO A.P.E. connecting professionalism and style
Elegant and contemporary style becomes the main attraction for many people. Modern, elegant and contemporary houses are the most common desire for those who want to inaugurate or give new life to their spaces. CUBO A.P.E. designs and builds according to the customer's wishes.
CUBO A.P.E. focuses on a narrow niche to become the most important competitor in a narrow market and dominate a category or geographical area. The brand addresses a niche that is 'an inch wide, a mile deep. An inch wide means that it addresses an extremely narrow category. A mile deep, on the other hand, means involving many specialised professionals who can find the solution to every problem. Very high specialisation does not limit the potential of the company's business: in a niche market, price is irrelevant. If you had just had a heart attack, would you prefer to be treated by a general practitioner or a cardiology specialist? Of course, you would choose the cardiologist. A specialist is sought out on purpose, not chosen on the basis of convenience, and is much more highly regarded than a handyman.
Arting159 is a container where art, in all its forms, finds a fertile environment to give life to new projects and new trends in the sector. Passion, knowledge, expertise, excellence and uniqueness are some of the many requirements that Arting159 transmits and transforms into luxury projects, following the customer along the path of choice. With the CUBO A.P.E. project, Arting159 reinvents the concept of interior design, facing a new challenge in the world of art, offering a unique and innovative service and addressing a very experienced and demanding market.
The home thus becomes a work of art to be experienced on a daily basis, a unique and personalised space that combines design pieces by great authors (such as Sottsass, Mendini and Mollino) with works of art, creating a pure lifestyle and offering the user the possibility of enjoying art from the inside, in the first person and touching it with their hands, without any museum connotation but as an integral part of the client's personal aesthetic taste. Thus the concept of interior design is revolutionised and always enhanced.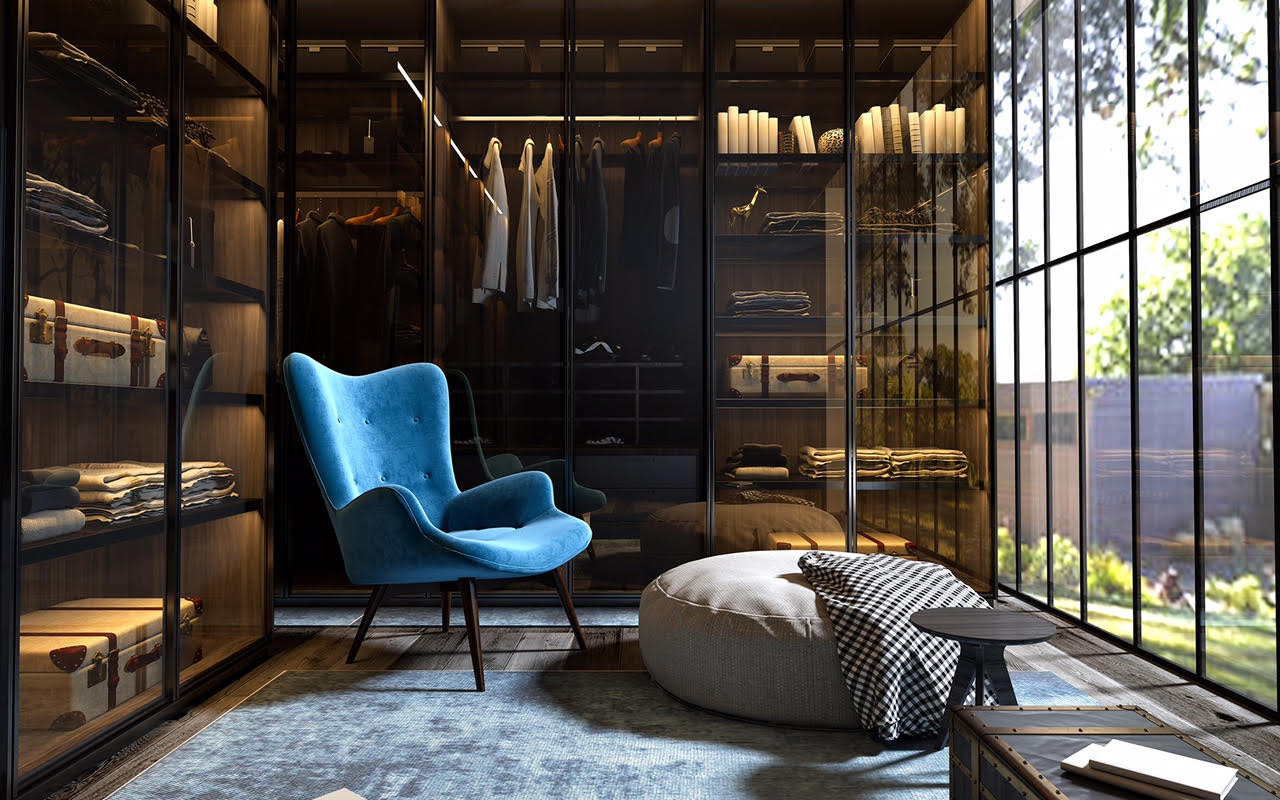 In the philosophy of CUBO A.P.E. different art forms coexist, always in step with the times and in full respect of the customer's taste. The brand mixes unique pieces to obtain artistically and aesthetically high results, offering a recognisable identity in terms of details and quality. Everything is studied down to the smallest detail with the expertise, taste and professionalism of Arting159, which collaborates with the best experts in the sector.
CUBO A.P.E. thus becomes a point of reference for a type of refined clientele. The architectural projects proposed by the renowned Milanese company are aimed at clients who want a home with a unique and singular personality, breaking away from the standards and trends of the moment. CUBO A.P.E. Its target audience is cultured and passionate about the arts, with high financial possibilities, a curious traveller and a lover of beauty.