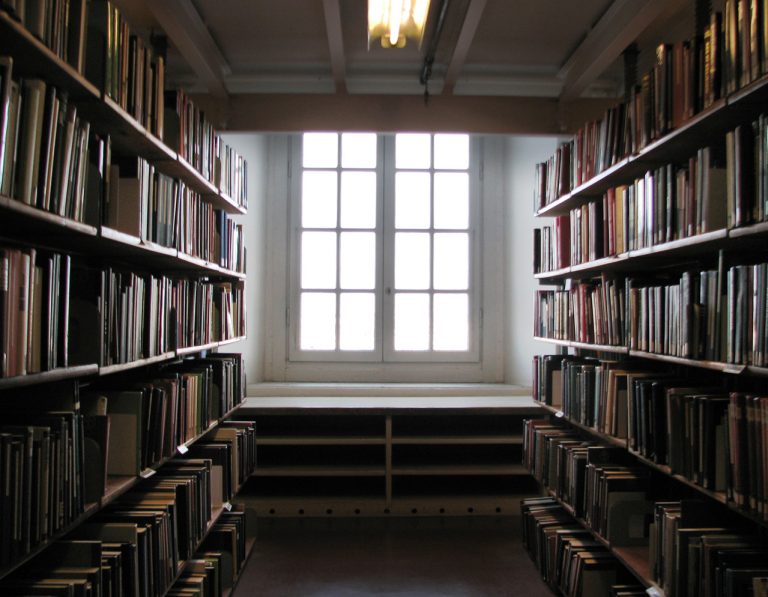 Fendi Home collection was first launched in 1989; this year at The Salone del Mobile in Milan, Fendi will present a collection of beautifully crafted sofas and armchairs made of velvet, silk and satin; all richly embroidered by skilful artisans.
Delicate shades of grey and white are here elegantly combined with far bolder colours such as dark mocha, midnight blue and deep black.
As for chandeliers and lamps, Fendi opted for mouth-blown glass from Murano.
And don't worry, visitors will also have the opportunity to see the famous flower-print leather which has over the years become a classic with Fendi, though this time a few variations on the theme are expected (i.
e.
smooth leather with a mother of pearl finish or a sprinkle of silver dust)Fendi Casa al Salone Milano 2009