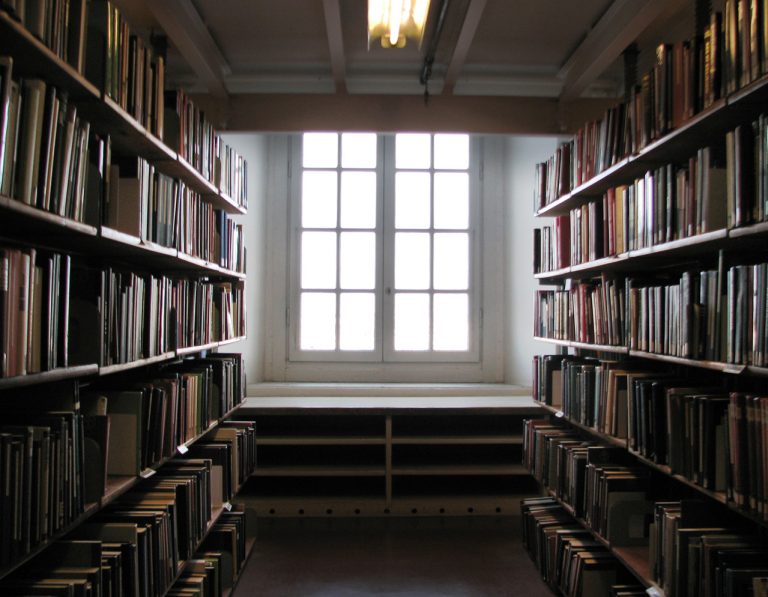 While waiting for the Salone del Mobile, or furniture show to start in Milan, which will showcase the latest in modern interior design, we take a look at the permanent collection from the Italian design museum, Triennale, and the exhibition, Serie Fuori Serie.
The Triennale in Milan has a huge collection, comprised of private donations and other acquisitions, which includes all the most important pieces from Italian design history.
The collection was opened in 1997, and on display are the wooden models from Giovanni Sacchi, objects from Alessandro Pedretti and original designs from Alessandro Mendini.
The Corriere della Sera newspaper from Milan has examined the importance of design today, from industry design, to rare pieces, experiments, prototypes and ecologically sustainable products.
The Triennale is set up to explore all those themes, and more.
Have a look at the gallery to see some of the Italian modern art and design objects on display, and see Wikipedia or the Triennale official site for more information.