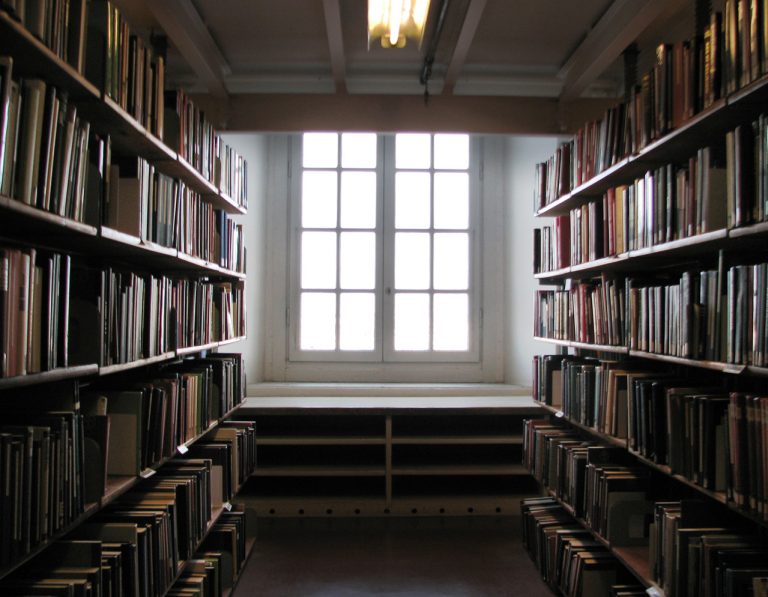 Florence is undoubtedly one of the most beautiful cities in the world; according to Travel & leisure no other city can be compared to it.
So if you arrive in Florence and you are in a hurry, maybe this article can help you optimise your time.
Thanks to it you should be able to see all there's to see, even if you stay in Florence for just a couple of days or maybe less.
The list is from Italy Travel Notes by Rachel Deutsch: 1 Go to the top of Giotto's Campanile2 The doors of the battistero3 The top of the Dome 4 The Uffizi5 Palazzo vecchio6 Ponte Vecchio7 Bargello8 Museo Dell'Opera del Duomo 9 Wine tasting10 Eating