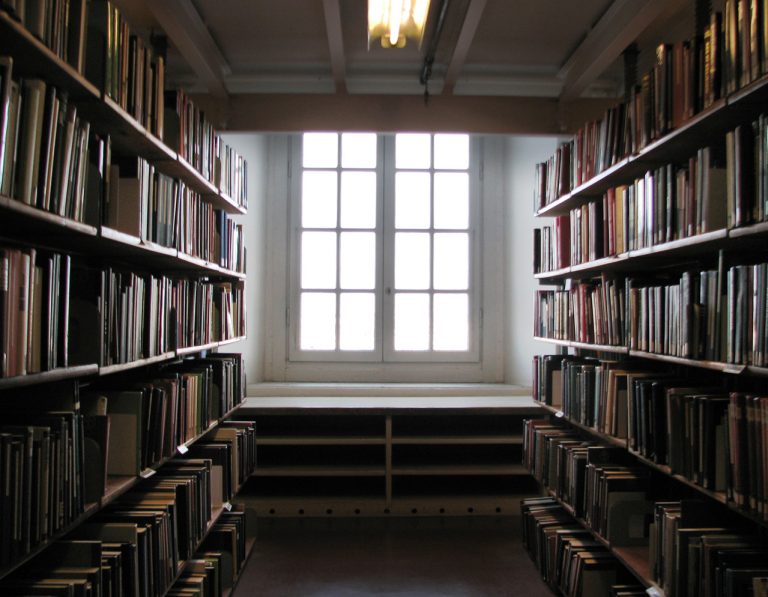 A spectacular exhibition dedicated to Italian film director Federico Fellini has been unveiled in Bologna, Emilia Romagna's key city (Federico Fellini was born just a few miles way).
Dall' Italia alla Luna or From Italy to the Moon, is the name of the exhibition which attracted visitor numbers in excess of 450,000 in Paris.
It will run in Bologna until 25 April.
Sam Stourdze, exhibition curator, explains that it took four years to create and organise and whilst it is not in chronological order the Maestro would have loved it this way.
There's without doubt an educational aspect to the project since it draws upon famous movie scenes, oneiric drawings and other important and relevant material.
It is designed to take the visitors on a fantastic journey into Federico Fellinì's innermost imaginings; from circus performances and commercials to a world full of fantasy and dreams! The public will also have the unique opportunity to see Federico Fellini's illustrated diary " Libro dei Sogni" (400 pages) comprising of all the drawings which, following the advice of his psychoanalyst Ernst Bernhard, he created from 1960 to 1982.